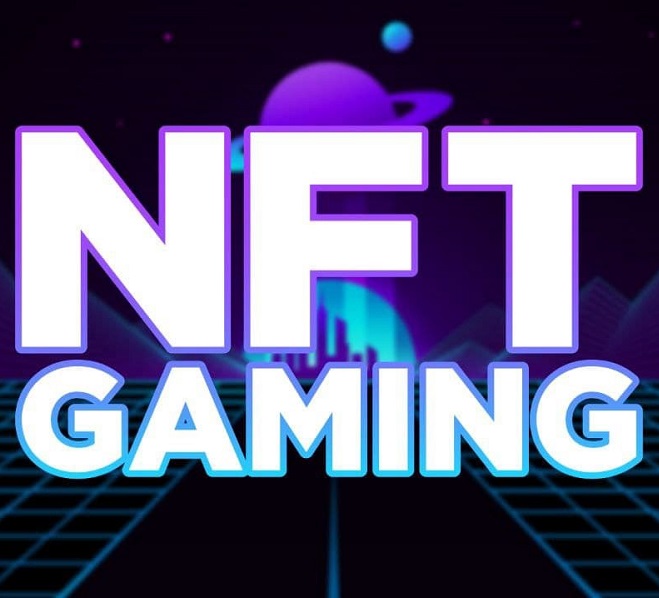 Australia's leading blockchain developer partners with Royal Wins to enter booming NFT gaming market
Labrys, Australia's leading blockchain development agency has today announced a strategic partnership with Royal Wins Corporation, a Canadian Stock Exchange-listed innovative digital games technology company, to enter the booming NFT gaming market. Through the partnership, Labrys will develop the tools for Royal Wins to develop blockchain gaming and NFT collectibles.
Blockchain technology is taking the online gaming world by storm, redefining gaming experiences for both developers and players. Through non-fungible tokens ("NFTs") and smart contracts, developers are crafting gaming experiences that are changing the economics of gaming. Monetisation through sales of physical games in-store is being replaced by online free-to-play games, monetised through in-game purchases.
NFT gaming is one of the fastest growing spaces within the online gaming industry with investments in the sector quadrupling to almost $500M in the first half of 2021. Meanwhile, according to data tracking company DappRadar, visits to games-related pages increased eightfold in July, and the number of unique active wallets on all games doubled to ~740K.
Axie Infinity, an NFT-based video game that allows gamers to earn income through tokens and rewards by breeding, battling and trading digital animals, has established a significant following. According to THE BLOCK Research, average in-game weekly purchases per user on Axie Infinity has exploded from a little over ~$100 in January to $600 in August.
NFT-based games such as Sorare, Alien Worlds, Upland Collectibles and Splinterland have also built significant followings and in-game purchases, while FIFA has achieved huge popularity through 'Ultimate Team' – a mode built on in-game purchases whereby gamers collect limited edition players.
Labrys' CEO Lachlan Feeney commented, "This is a hugely exciting day not just for Labrys and Royal Wins, but the entire NFT gaming industry. Royal Wins is an innovative, forward-thinking organisation who, like us, recognises blockchain's immense potential to disrupt industries and empower the way we live, work and play. Their push to explore blockchain's potential in the booming gaming industry is a considered and innovative move that further validates the technology's potential. We're truly excited to team up with Royal Wins and help the business bring even greater levels of enjoyment and user engagement to their players all over the world."
Peter Gan, CEO of Royal Wins, added, "We're extremely pleased to have Labrys come on board to help us plan out our approach and delighted with their confidence in Royal Wins. We have been watching the growth of blockchain games and collectibles over the last year and are excited to integrate these technologies into our ecosystem. Until now, the gamification of NFT and blockchain technology has been limited to an audience of early adopters conversant in navigating the technical complexities of blockchains and tokens. Staying true to our philosophy of "easy to learn, hard to master", our objective at Royal Wins is to provide an intuitive and fun way for a mainstream casual gaming audience to interact with in-game NFTs through our Kash Karnival app. We are confident that Labrys will be able to help us extend this philosophy into the world of blockchain games and collectibles."