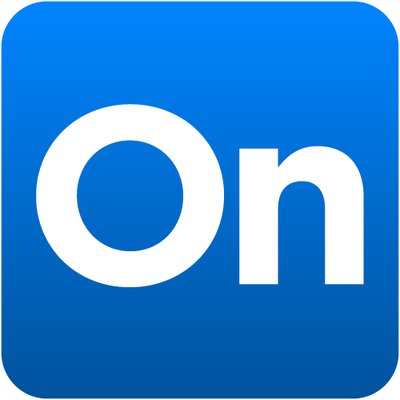 Australia's first equity crowdfunding deal closes successfully
Equity crowdfunding platform OnMarket has successfully closed Australia's first equity crowdfunding offer. Revvies Energy Strips Limited (Revvies) has become the first company in Australia to raise capital by utilising the government's new equity crowdfunding legislation.
Equity crowdfunding is the new way for everyday investors, mums and dads, and the millennial generation to invest in early-stage and growth-stage businesses. Where traditionally, this capital raising space was dominated by wealthy individuals, venture capitalists and angel investors, now everyone is able to handpick a company, invest and gain a stake.
OnMarket founder Ben Bucknell said "Equity crowdfunding brings entrepreneurs and consumer investors together for the first time, and that is what we have been able to achieve with Revvies.
"This is the first equity crowdfunding deal to be completed in Australia. We anticipate that there will be significant interest in this space going forward, from both companies looking for capital and investors looking for access to innovative, growing companies, just like Revvies."
Revvies was founded in 2012 and has developed an innovative, fast dissolving mouth strip that delivers 40 mg of caffeine. It provides athletes, students and busy people with the ability to have a faster, sugar-free, safe and consistent caffeine boost. Revvies supplies 6 national sports teams, 20 professional clubs, and Olympic athletes from Australia, New Zealand and the UK.
Revvies co-founder John Nolan-Neylan commented, "We were very excited to use equity crowdfunding through OnMarket to raise capital for our business. The beauty of accessing the crowd is that our new investors will now become our endorsers, our influencers and our advocates.
"We found that equity crowdfunding to be a great way to build brand awareness for Revvies, and an exciting new alternative to the more traditional ways small companies like us would normally raise capital."
Key points:
New legislation enabled by the Crowd-sourced Funding Act 2017, allows companies with less than $25mil in gross assets to raise up to $5mil a year
Retail investors are able to invest up to $10,000 per company per year
In January 2018, OnMarket was granted one of the first equity crowdfunding intermediary licenses in Australia by ASIC
The Revvies equity crowdfunding offer opened on February 15, 2018 and closed on March 23, 2018
Revvies has successfully raised nearly $300,000 via OnMarket through equity crowdfunding from 239 investors
The minimum investment size into the Revvies offer was $250