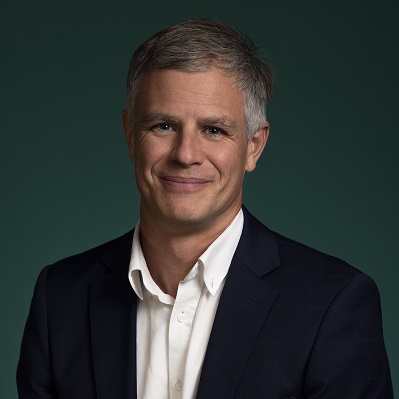 Australia's EV adoption accelerates, presenting huge investment opportunity
Written by Blair Hannon (pictured), Head of Investment Strategy of Global X ETFs Australia.

While electric vehicles (EV) adoption has been slow so far, global markets show that Australia is on the edge of a tipping point for accelerated growth, according to Hannon, who was speaking after the release of June motor sales data from the Federal Chamber of Automotive Industries.
The data showed that Australia's automotive industry has achieved the highest June result since 2018 with 124,926 new vehicle deliveries – a 25.0 per cent increase on the same month last year. Sales of Battery Electric Vehicles were 8.8 per cent of the market in June and are running at 7.4 per cent of new vehicle sales this year to date. The Tesla Model Y recorded 5,560 sales, making it the second highest selling vehicle behind the Toyota Hi-Lux (6,142).
"Australia has so far been a laggard in EV adoption, especially when compared to global markets such as China or Norway," Hannon said.
"The Australian EV sales penetration hit 3.8% last year, but that has jumped this year, with recent data from the Federal Chamber of Automotive Industries revealing a 7% penetration for the first five months of the year. From our research, we see tipping points for EVs been over that 5% mark which would indicate that Australia is now above.
"For example, after Norway surpassed 5% market penetration, sales jumped to nearly 15% the following year, and near identical figures were observed in China's now rapidly expanding EV market.
"With the momentum beginning in Australia, we could finally see an EV revolution in Australia over the next 12 to 18 months. Australia is a large nation, connected by trucking and rail networks, so it makes sense that the process of electrification has been slow. However, that could be reversing. Government incentives such as Labor's electric vehicle discount policy launched November last year and Woolworths' pledge to slash emissions by adopting a fully electric fleet of home delivery trucks by 2030 will help to spur on sales.
"If we look at past megatrends, such as the adoption of the internet or the smartphone, infrastructure tends to evolve slowly at first, then all at once; Australia's EV adoption may be no different and a significant investment could be coming soon."