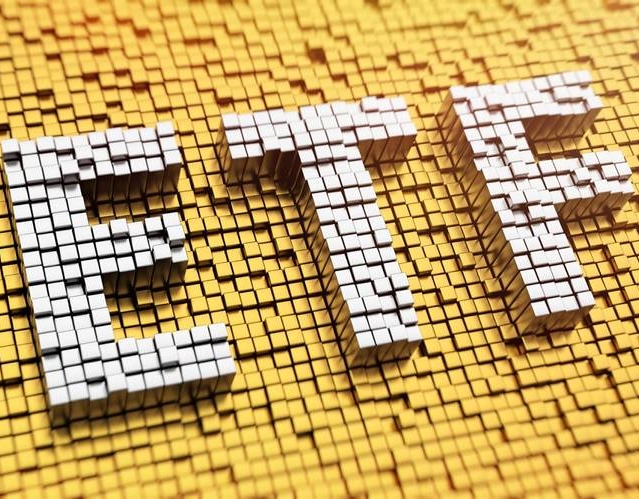 Australia's ETF industry set to grow in 2019
Australian exchange traded fund (ETF) industry is expected to see further growth in 2019, with increased allocations to fixed income ETFs, according to BetaShares' annual predictions.

This year to November, the Australian ETF industry finished the month at $41.1 billion, up from $35.5 billion in 2017.

BetaShares identified three major predictions which would be expected to drive the ETF market further up in the coming months.

The adoption of ETF model portfolios would increase as advisers would be seeking to add more efficiencies into their businesses and lower costs for clients. Additionally, more ETF strategists, investment consultants, portfolio construction specialists and robo-advisers were expected to enter the market.

The fund manager also predicted fixed income ETFs would be gaining momentum, with the rising adoption of ASX-traded fixed income funds expected to rise significantly in 2019. This would signal a change in sentiment from investors looking to position portfolios more defensively.

The third prediction assumed that thematic investing would continue to grow, with a record number of thematic ETFs being launched during 2018 and is predicted to continue in 2019, the firm said.
To read more, please click on the link below…
Source: Australia's ETF industry set to grow in 2019 | Money Management