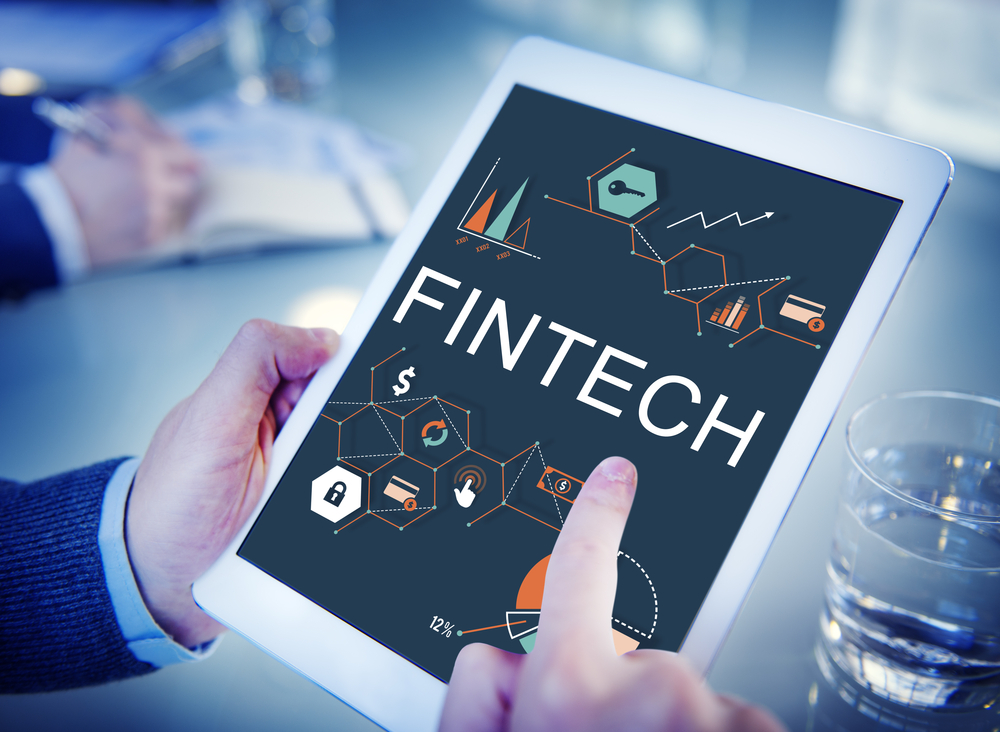 Australia's banks don't fear FinTech threat
Australia's major financial services providers are not worried about the threat posed by emerging financial technology (FinTech) players and believe FinTech will be positive for the industry overall.

A survey of financial marketers conducted by Yell Creative found that 98% of marketers believe FinTech is a positive and just 32% think it is a threat.

Yell managing director Nigel Roberts said the company predicts that Australian FinTechs will eventually be swallowed up by the larger, more established companies.

"While there is a thriving FinTech community in Australia, we feel their impact will likely be more limited than in other global markets," he said.

"Australia has one of the strongest established financial sectors in the world. The big four banks are resisting any challenge to their market share through a strategy of buying start-ups or partnering with them well before they can truly disrupt the industry."

The emerging FinTech sector is placing pressure on all sectors of the financial services industry to improve the customer experience.

"The financial services establishment faces a real challenge to become truly customer centric. This can only be met through massive investment in data management and platforms, yet very few organisations have the resources to undertake such investment," Roberts said.

Because the customer experience is a crucial differentiator for FinTechs, this is likely to lead to larger organisations pursuing acquisitions to take advantage of the systems FinTechs have built that are capable of delivering a more holistic customer experiences.

There may be some disruption to the industry from niche players, including peer-to-peer lender SocietyOne, but these start-ups may also be acquired before they can grow to present a credible threat to established companies.
To read more, please click on the link below….
Source: Australia's banks don't fear FinTech threat – TechnologyDecisions.com.au