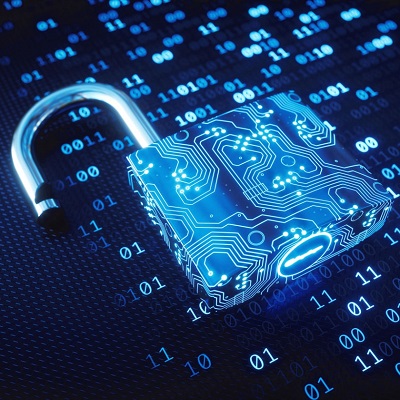 Australia's banks could be forced to share data with fintech start-ups
Treasurer Scott Morrison is considering forcing Australia's big banks to share more of their data with financial technology start-ups to bolster the country's comprehensive credit reporting scheme.

The announcement was made as part of the government's new policy vision for growing the fintech sector, launched today.

It revealed it would direct the Productivity Commission to review "options for improving data availability and use", including weighing up calls from the fintech sector to make comprehensive credit reporting mandatory.

The fintech industry's request draws from a perceived reluctance on the part of the big banks to take part in the comprehensive credit reporting scheme, which was introduced in March 2014 to allow the all facets of a consumer's credit history – not just defaults – to be exchanged between lenders.

The government's policy statement posits that better credit data sharing could open up more space for peer-to-peer lending products and marketplaces, and will give lenders a better capacity to tailor products to their customers.
Source: Australia's banks could be forced to share data with fintech start-ups – Networking – iTnews