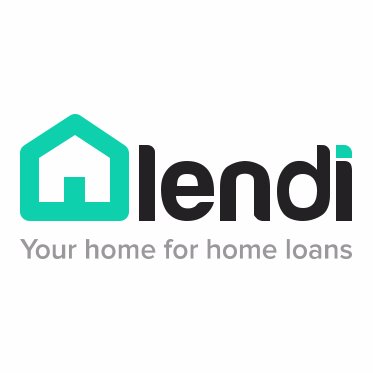 Australians wasting millions on international money transfers, as entrants offer big savings
Australians are wasting millions of dollars by sending money overseas via the big four banks instead of the booming number of nimble specialist players, experts warn.

At present, a customer transferring $1000 from Australia to the United States could save $63 by avoiding the big four banks, which impose poor exchange rates and fees, and choosing a specialist such as the latest entrant World First.

With the vast bulk of the average $9.7 billion transferred overseas each year conducted through CBA, NAB, Westpac and ANZ, experts are urging consumers to shop around.
Source: Australians wasting millions on international money transfers, as entrants offer big savings