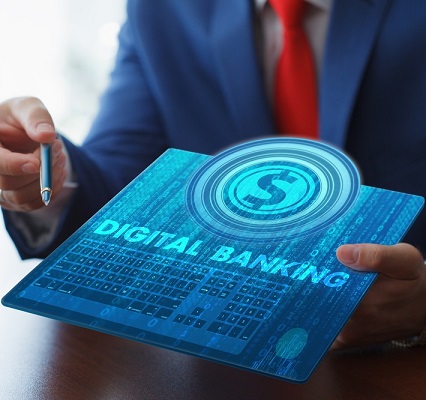 Australians haven't fully embraced digital-only banks, but open banking could change that: Forrester
Across APAC consumers increasingly prefer digital channels for financial services. The trend, combined with regulatory changes that lower barriers to entry, is helping digital-only banks overcome incumbents' traditional trust and scale advantages, according to new research from Forrester.

But in Australia, the research shows the pace of switching to digital-only banks is considerably slower, despite a similar preference for digital channels and a growing cohort of digital only banks marketing themselves on digital experience. Forrester analysts argue, however, open banking should bring Australia closer to the regional rate.

According to Forrester, currently just 14 per cent of Australian consumers will consider switching to a digital-only bank in the next two years, less than half the APAC average. The figure is up to 59 per cent in metro India and 48 per cent in Indonesia.

More than half of Australian consumers ruled out a switch to digital-only banking entirely in the next two years. And while Australians have a strong preference for digital channels like their regional neighbours, one in 10 still favour the branch – among the regional high in that measure.

The data comes from Forrester's report The Pulse Of Financial Services Customers In Asia Pacific, which included a poll of polled nearly 15,000 adults across APAC.

Open Banking Catalyst

Author of the report, Forrester senior analyst Zhi-Ying Barry, says open banking, an upcoming data portability scheme in Australia, will help to accelerate bank switching, benefiting newer digital banks.

"Despite recent delays, Forrester expects open banking to have a significant impact on the Australian financial services sector—as the ease of sharing data encourages more customers to consider switching to another financial services firm that provides them with better products, services and experiences," Barry told Which-50.

She says while Australian consumers generally prefer digital channels, the importance of retail branches and human interactions can't be discounted.
To read more, please click on the link below…
Source: Australians haven't fully embraced Digital-Only banks, but open banking could change that: Forrester – Which-50