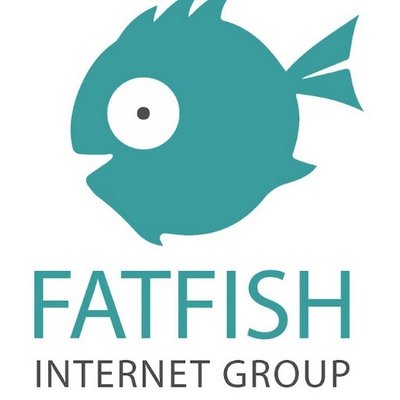 This Australian tech investor will be the first ASX-listed company to mine cryptocurrencies
Fatfish Internet Group will become the first ASX-listed company to "mine" cryptocurrencies such as Bitcoin.

Unlike fiat currency which is issued by a central bank, Bitcoin is created or "mined" with high-powered computers and special software used to solve math problems.

Singaporean tech investor Fatfish is sinking $US1 million ($1.28 million) into a new Malaysia data centre set up to mine cryptocurrencies. It will start operation in two weeks.

Fatfish (ASX:FFG) would own 51 per cent of the business and receive its profits in cryptocurrency, said CEO Kin Wai Lau.

Fatfish was initially approached three months ago to invest in the business but only became interested after Bitcoin values surged in December, Mr Lau told Stockhead.

Bitcoin almost doubled in price to more than $US19,000 in December and now sits at about $14,000 — though the price fluctuates wildly.

"In the last two months there was a major upwards revision of Aussie cryptocurrency prices and that made the business look a lot more lucrative than it did a few months back," Mr Lau said.

So far no other listed companies in Australia have ventured into the volatile — and expensive — space of crypto mining.
To read more, please click on the link below…
Source: This Australian tech investor will be the first ASX-listed company to mine cryptocurrencies | Business Insider