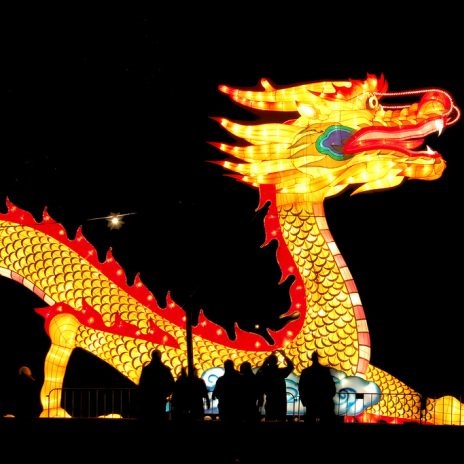 Australian fintechs urged to look at the super apps of China to take their business to the next level
Australia's banking regulator APRA has started licensing banking disruptors like Volt and Judo. It's a sign that the ecosystem for Australian fintech is growing and taking on an importance in the local financial sector that will only grow through time.

That is particularly the case as Open Banking – what the Federal government calls Consumer Data Right – creates opportunities for further inroads by fintechs into the traditional banking space.

A recent editorial collaboration between Knowledge@Wharton and the Swift Institute, "Fintech in China: What Lies Ahead?" highlighted the opportunity Open Banking offers.

Wharton School Dean Geoffrey Garrett, a professor of management and private enterprise, highlighted "with data as the new collateral, you can now use information (about people and businesses) to base decisions on investing and lending, instead of having to rely only on their financial assets".

But it's not as straightforward as many fintechs may think as they seek to solve individual issues.

Bonnie Buchanan, head of the department of finance and accounting at the University of Surrey, said that while fintech has been empowered by a combination of changed consumer behaviour, enabling and affordable infrastructure, together with mobile improved technologies, there is much western firms could learn from their Chinese counterparts who took a more holistic approach to their offering for customers.

Michael Moon, managing director, payments, trade and communications for Asia-Pacific at Swift, said "Chinese fintechs are largely focused on the domestic payments space, mostly in retail. This is a space that many Chinese banks have ceded to the technology firms".

Critically, though, he highlighted that Chinese companies had taken this platform and "in a very short span of time, these companies have built new ecosystem models around the smartphone and delivered this to consumers through super-apps that deliver a customer experience marked by usability, simplicity and convenience".

That ecosystem approach is what makes Chinese fintech so strong, Bonnie Buchanan says, arguing that China's fintech strength and success comes from "integrating finance and real-life needs".

The authors from Knowledge@Wharton and Swift argue that "western players tend to focus on a market — for instance, PayPal and Stripe target payments, Robinhood on mobile investment, Kabbage on lending" while Chinese firms are building super apps, such as WeChat.

The message is western fintech firms need to do more.
To read more, please click on the link below…
Source: Australian fintechs urged to look at the super apps of China to take their business to the next level | Business Insider