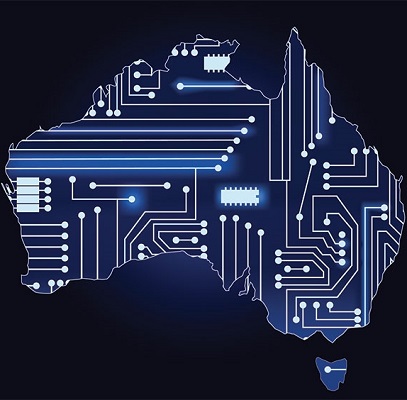 Australian fintech starts exporting to the world
When Australia starts exporting more than just iron ore and coal to the world, it's hard not to get excited. While these two exports alone carry the Aussie economy a long way – in 2015/2016 they made up 26.4 per cent of all exports at $82.3B – they certainly have a finite life. Once it's all dug up, the party's over.

With this inevitability looming on the horizon, it's evident Australia needs to start harnessing its brains a little more, instead exporting its ideas to the world, rather than just its dirt.

So imagine how exciting it was to hear that two Australian fintech companies in the lending space are now planning their global expansion. Maybe the long awaited transition to the knowledge economy, the politician's favourite buzzword, is on the horizon?

B2B invoice lending platform Waddle recently announced it will head over the ditch to New Zealand, after fielding demand for its services, and innovative family and friends lending platform Credi will also look to establish a presence in New Zealand, followed by the UK and the US.

Credi doesn't lend directly, rather the platform helps power the 'Bank of Mum and Dad', by formalizing loan terms between friends and family, then managing the documentation around the facility until it's repaid. Since its launch in April of this year it has helped manage $35M worth of informal loans.

To help understand the market dynamics better, Credi worked with RMIT University to prepare a research report into the sector. The result – Lending to family and friends – an invisible phenomena, uncovered some interesting findings.
To read more, please click on the link below…
Source: Australian fintech starts exporting to the world – Daily Fintech