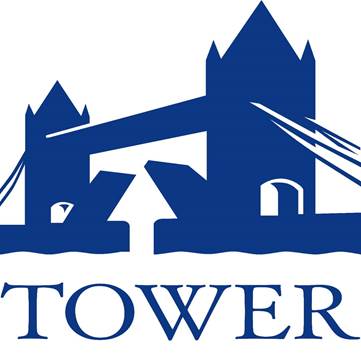 Australian FinTech partners with Fintech insurance provider Tower Insurance
Noticing a growing need for fintech companies in Australia to seek out quality insurance, Australian FinTech announces it has partnered with Tower Insurance. Tower have over 20 years' experience and specialise in FinTech Insurance as well as Business, Personal and other specialist insurance such as Cyber Insurance and IT Liability.
"Most fintech companies probably aren't aware that they require Professional Indemnity Insurance for their credit licence, and in conjunction with this there are various tailored packages in the market designed specifically for fintechs that also include insurance for Directors & Officers Liability, Theft, Cyber Liability and General Liability under the one package. That's where we can help," offered Tim Sheldon, Director of Tower Insurance.
"And this is the case for all fintechs, from start-ups all the way up to ASX-listed multinationals," Sheldon added.
Tower are focused on providing companies with insurance products and services specific to your needs.
They work for you – not the insurance companies! Tower do not push or promote any particular company, product, or service. They have the freedom to provide their customers with the best insurance products and rates from the most trusted insurance carriers in the marketplace.
"Here at Australian FinTech we've had an increase in fintechs coming to us looking for insurance solutions," said Cameron Dart, CEO and Co-Founder of Australian FinTech.
"So we searched for an insurance company that specialised in fintech insurance – and accompanying insurances like Cyber Insurance and IT Liability – and found Tower to be the best value and most eager to work with fintech companies no matter how big or small," Dart added.
As part of this new partnership agreement, Tower Insurance and Australian FinTech are offering 10% off any policy taken out before 30 June 2019, using the promo code TOWER2019.
For more details please visit TowerInsurance.com.au and/or contact info@TowerInsurance.com.au