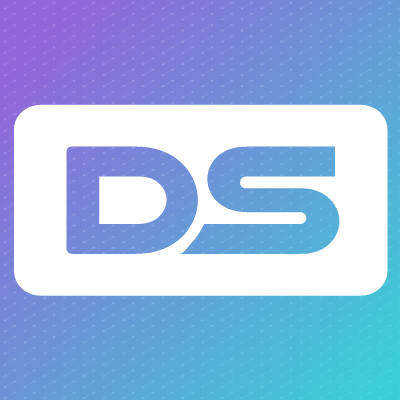 Australian FinTech partners with Digital Surge, Brisbane's first Digital Currency Exchange Platform
Australian FinTech is excited to announce its official partnership with Digital Surge, Brisbane's first digital currency exchange platform. This new partnership will help us continue to grow the local FinTech industry, helping both newcomers and experts thrive in the Crypto industry.
Digital Surge is an Australian digital currency ecosystem that enables the use of digital currency in everyday life, with safety, security, and simplicity at the forefront of their service. The platform has used Australia Post's Digital iDTM technology to launch the nation's fastest and most user-friendly Bitcoin exchange.
Digital Surge has been designed from the ground up with ease of use and security in mind, allowing users to purchase Bitcoin, pay bills, make everyday purchases, and trade currency all on a single platform. Their use of cutting edge technology allows them to verify the identity of a prospective Bitcoin buyer faster than ever before.
The Founders of Digital Surge, Josh Lehman, 30, and Dan Rutter, 38, believe that it shouldn't take a technical genius to be able to use digital currency, and the security of your money should never be an afterthought. Two-factor authentication (your password plus SMS verification) has been built-in to ensure your money is safe, and the majority of digital assets are stored offline as an additional layer of security.
The Digital Surge team comes from a diverse background. Their specialities include Financial Systems Development, Digital Security, Operations, IT, Customer Service, Web Development, and Design. Josh and Dan are dedicated to building a vibrant community while enabling everyone to experience the benefits of digital currency. They also understand that it can be a steep learning curve for people that are new to Crypto, so the platform has been designed so newcomers can quickly learn about Bitcoin and become a part of the industry.
Australian FinTech and Digital Surge plan to utilise this new partnership to make it easier and safer for Australians to buy, trade, and make everyday purchases with Bitcoin. Digital Surge CEO, Josh Lehman said:
"We're very excited about our new partnership with Australian FinTech. For the first time, an Australian can log on to a computer, punch in their driver's licence or passport details, and be buying Bitcoin within minutes. We wanted to create an exchange that is simple and quick to use, and Digital ID has enabled us to do that."
Australian FinTech CEO and Co-Founder Cameron Dart added, "It's an exciting time for Australian FinTech and the broader Australian Crypto industry. We're continuing to build a thriving local community of crypto traders, and Digital Surge's innovative platform will allow users to buy, trade, and pay with digital currency easily."
To join Digital Surge and learn more about their digital currency exchange platform, visit digitalsurge.com.au.