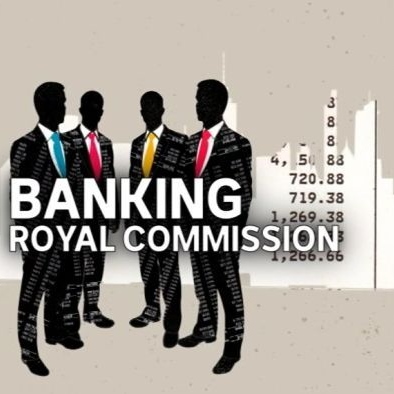 Australian fintech leaders and startup founders react to the Hayne royal commission final report
After nearly 70 days of hearings, pouring through more than 10,000 public submissions the banking royal commission's final report has been released. In it, Commissioner Hayne explains that one of the "complicating" factors is the impact of technological developments on the financial advice industry.

Hayne writes: "Many in the industry have recognised that technology is likely to play an important role in the future of financial advice, but there is not yet a clear picture of what that role might be. Any recommendation directed to altering the current structure of the industry would need to grapple with the fact that the industry itself will very probably look very different in five years' time."

While many are still grappling with the commission's findings, what's clear is the overwhelming theme of the report is a call for the banking sector to provide more transparency and better customer experiences. Some of Australia's financial technology leaders have reacted to the report, saying technology is the key to providing a more seamless experience for consumers when it comes to financial services.
To read more, please click on the link below…
Source: Australian fintech leaders and startup founders react to the Hayne royal commission final report | Business Insider