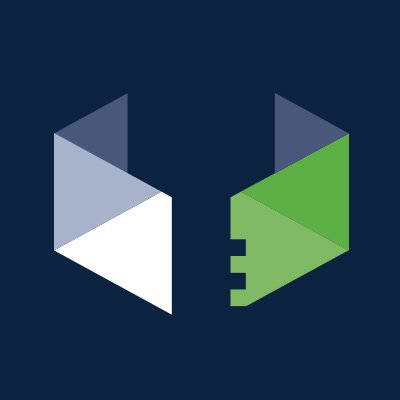 Australian FinTech company profile #9 – Verrency
Company Name: Verrency
Website:

www.verrency.com

Key Staff & Titles: David Link – CEO & Founder; Euan Walker – CTO; Eddie Wilson – Head of V+ Partnerships; Joe Lynam – Americas MD; David Engel – ANZ Commercial Director
Location(s): Melbourne, San Francisco, London, Singapore
In one sentence, what does your fintech do?: Verrency works with banks to enable launch of new products and services quickly and easily without replacing the existing payments infrastructure.
How / why did you start your fintech company?: To solve a very big, costly and frustrating problem in the financial services industry – that actually launching new products and services was far too slow and costly due to aging legacy payments infrastructure.
What the best thing your company has achieved or learnt along the way (this can include awards, capital raising etc)?:  That having the best people is the single most important thing in the world.  We continue to seek out, bring in & associate with great people who are wildly additive – in whatever role they are playing.
What's some advice you'd give to an aspiring start-up?:  To have a strong vision, but also to keep testing it every step of the way.  Associate with the best people – always.   And help others – even if you don't think you have any time or value to spare.
What's next for your company? And are you looking to expand overseas or stay focussed on Australia?:   Verrency is a global company headquartered in Australia – we are focused on helping to make our clients successful and also expanding our already global client base (we have current clients in Australia, the US, South America, and the Middle East)
What other fintechs or companies do you admire?:  We greatly admire a lot of the companies whom we partner with – GoodWorld, for example, for the great work they do.  DriveWealth, a great product and a great team.  And Clinc, and Personetics, and so on.
What's the most interesting or funniest moment that's happened in your company's lifetime?:   Our Founder and CEO, David Link, is a huge believer in brand but not necessarily on putting one's brand on everything (ie, 'swag').  At the last Money20/20, he showed up to a leadership dinner where our CTO, Euan Walker, had arranged for the entire leadership team to be wearing Verrency-branded Silicon Valley corporate wear (ie, a Patagonia vest).  It has now happened on multiple occasions and is a running yearly tradition.