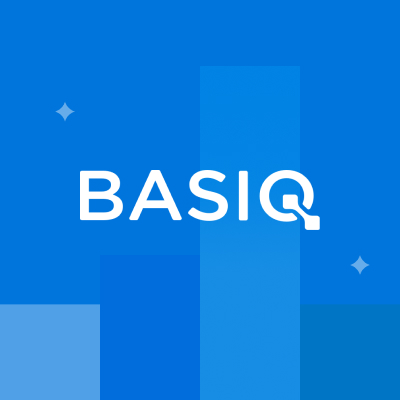 Australian FinTech company profile #77 – Basiq
1. Company Name: Basiq
2. Website: www.basiq.io
3. Key Staff & Titles:
CEO & Founder: Damir Cuca
Head of Product: Kate Fama-Lombardo
Director of Strategic Partnerships: Lorraine Longhurst
Head of Sales: Justin Gale
Head of Marketing: James Rabey
4. Location(s): Sydney, Australia and Belgrade, Serbia.
5. In one sentence, what does your fintech do?: Basiq provides access and insights into banking data for a complete financial view of the customer.
6. How / why did you start your fintech company?: Basiq began out of the need to provide better access to banking data. Fintech companies need customer financial data in order to provide their products and services, whether it be a budgeting app or online lending solutions. Basiq's CEO and founder, Damir Cuca, was building a budgeting app when he realised how difficult it is to access this financial information. Rather than building one app, he saw the opportunity to benefit many more consumers by enabling fintechs to easily connect to customer banks and create the next generation of financial products and services.
7. What is the best thing your company has achieved or learnt along the way (this can include awards, capital raising etc)?: Basiq has been lucky enough to secure investment from NAB ventures, Westpac's Reinventure and Salesforce Ventures. Not only do these investments give us the resources to grow and fulfill market demand, but by partnering with leading financial and software companies we are able to ensure we're at the forefront of fintech and open banking in Australia.
8. What's next for your company? And are you looking to expand overseas or stay focussed on Australia?: Basiq's vision is to help people make smarter financial decisions. With the introduction of the Consumer Data Right, Australia is an exciting space to start off in, but when it comes to achieving this mission we are excited to take on this challenge globally.