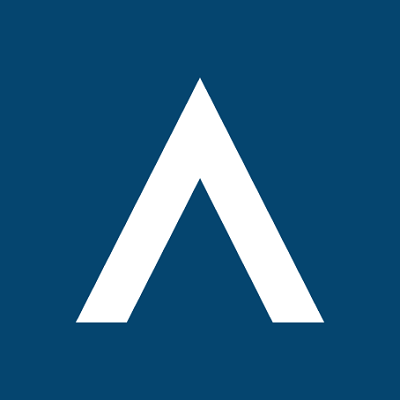 Australian FinTech company profile #74 – Accurassi
1. Company Name:  Accurassi
2. Website: www.accurassi.com
3. Key Staff & Titles:  Ross Sharman: Founder, Duncan Hickman: CEO, Ciaran McCormack : CTO
4. Location(s): Chatswood, NSW
5. In one sentence, what does your fintech do?:  Accurassi help consumers energise their lives & homes in a smarter way.
6. How / why did you start your fintech company?:  We pivoted into Accurassi from a former business which helped businesses manage their energy costs.   The pivot meant we could help all consumers benefit from lower power prices and a cleaner energy future.
7. What is the best thing your company has achieved or learnt along the way (this can include awards, capital raising etc)?:  In terms of achievement, we have been lucky enough to work with, learn and grow with some great businesses and governments.
In terms of learnings; Stay lean & flexible, ignore ego and stay alert to risks/opportunities.
8. What's some advice you'd give to an aspiring start-up?:  Stay the course (be doggedly persistent), even if things aren't looking great. As long as you (the founder/CEO) believe in yourself and the business, then success will likely find you.
9. What's next for your company? And are you looking to expand overseas or stay focussed on Australia?:  We are bringing our energy comparison service to some digital banks, we also are planning a raise in 2020 which will allow us to expand to Europe.
10. What other fintechs or companies do you admire?:  Frankie Financial and Frollo are two symbiotic partners of ours that are kicking goals.
11. What's the most interesting or funniest moment that's happened in your company's lifetime?:  Ironically we seem to have gone on a ten year full circle journey, starting out in 2009 helping businesses manage their carbon emissions and now we are doing the same for households – it just took 10 years for the market/technology to be ready !