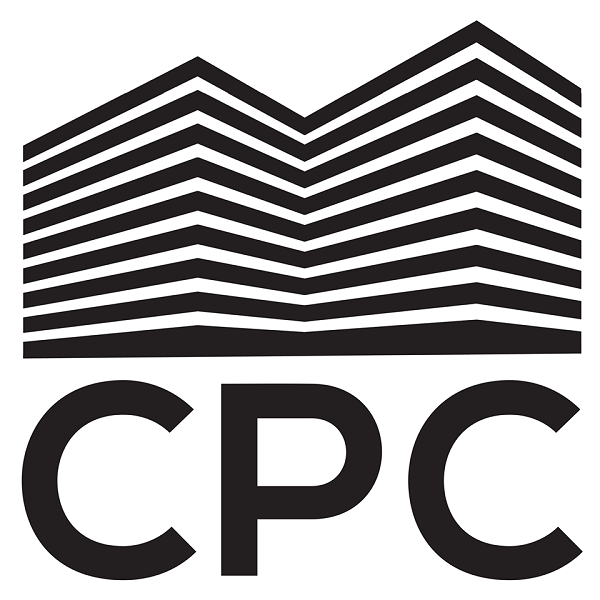 Australian FinTech company profile #6 – Crowd Property Capital
Company Name: Crowd Property Capital
Website: www.crowdpropertycapital.com.au
Key Staff & Titles: David Lovato – Founder
Location(s): Sydney
In one sentence, what does your fintech do?: CPC is a prop tech introducer, our platform allows superior reach resulting in better deals for developers looking for non bank development funding solutions.
How / why did you start your fintech company?: To fill the gap that has emerged from the traditional banks tightening credit.
What the best thing your company has achieved or learnt along the way (this can include awards, capital raising etc)?: Success is all relative, hard work and passion about your product is key.
What's some advice you'd give to an aspiring start-up?: It won't happen overnight.
What's the most interesting or funniest moment that's happened in your company's lifetime?: Going on Shark Tank and getting ridiculed by the sharks, made me even hungrier to succeed and prove them wrong!