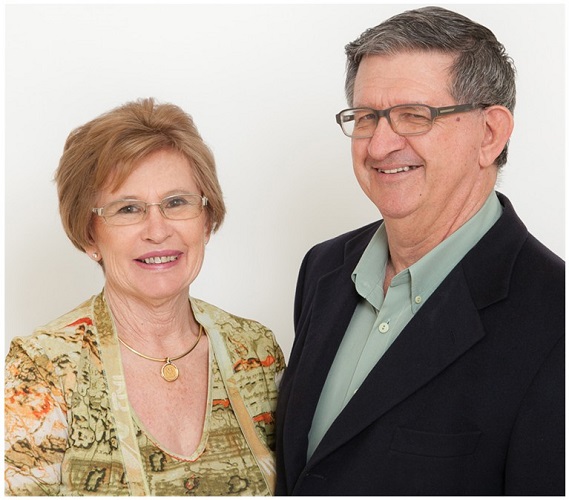 Australian FinTech company profile #38 – Financial Mappers
Company Name:
Financial Mappers (Subsidiary of Plencore Wealth Ltd)
Website
Key Staff & Titles:
David Phillips – CEO / Founding Director
Glenis Phillips – Founding Director & Designer of Financial Mappers
Glenda Nicholls – BDM
Anthony Gray –Principal Software Developer (Engineware)
Location(s):
Brisbane
In one sentence, what does your fintech do?:
Financial Mappers enable financial advisers to deliver advice in a fraction of the traditional time and to give both affordable scaled advice, and online advice to the mass market.
How / why did you start your fintech company?:
Founder Glenis Phillips, after half a lifetime of financial spreadsheet creation, has passionately pursued her dream of then developing revolutionary software to make financial understanding easy and affordable for all.
What is the best thing your company has achieved or learnt along the way (this can include awards, capital raising etc)?:
After years of development, market feedback and refinement, we are finally ready to take Financial Mappers to the world.
What's some advice you'd give to an aspiring start-up?:
The overall best advice is to have passion and persistence and be prepared to change course during your long startup journey.
What's next for your company? And are you looking to expand overseas or stay focussed on Australia?:
We have commenced by rolling out Financial Mappers to Australian financial advisers. We are flexible about the direction of later expansion.  The underlying software is designed for international and institutional use and can be utilized by many players in financial services and related industries.
What other fintechs or companies do you admire?:
Altassian is admirable as the founders have adhered to their ideals and taken some 15 years to become a giant. We mirror their philosophy of supplying innovative products at low cost to service a much wider market.
What's the most interesting or funniest moment that's happened in your company's lifetime?
The interesting moments in our journey have all revolved around pivoting the company's direction to focus on our core market offering.