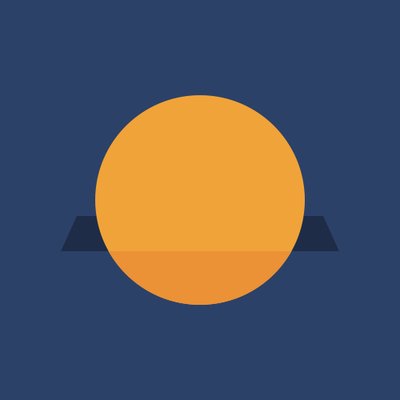 Australian FinTech company profile #37 – CoinJar
Company Name: CoinJar
Website:

www.CoinJar.com
Key Staff & Titles: Asher Tan, CEO & Ryan Zhou, COO
Location(s): Australia, UK
In one sentence, what does your fintech do?:
CoinJar is the simplest way to buy, sell and use cryptocurrency.
How / why did you start your fintech company?:
In 2013 the founding team was accepted into an accelerator program based on a pitch of easy access to Bitcoin for consumers. CoinJar is now a digital currency account that makes it easy to acquire and use cryptocurrencies through our app and debit card.
What is the best thing your company has achieved or learned along the way (this can include awards, capital raising, etc)?: 
We've been fortunate enough to see Bitcoin grow in recognition over the years. Early adopters and enthusiasts managed to turn a small movement into a global phenomenon. It's been a privilege to be part of the change!
What's some advice you'd give to an aspiring start-up?: 
As popularised by the timeless Paul Graham essay, be relentlessly resourceful.
What's next for your company? And are you looking to expand overseas or stay focussed on Australia?:
We are always looking to improve our products and bring them to a wider audience. At present, most of our team of 20 is based in Melbourne.
What other fintechs or companies do you admire?:
Brave Software, the makers of Brave Browser, are a team of privacy-focused pioneers of the web. Their goal is to provide users with a safer and faster browsing experience. The browser is virtually identical to Google Chrome but with extra privacy features and a nifty attention-based cryptocurrency system for content creators.
What's the most interesting or funniest moment that's happened in your company's lifetime?:
In the early days of CoinJar, we purchased a domain name for what could have been our company name (CleverCoin). I found out that after we sold it, the domain was acquired by a broker who then resold it to another startup from the Netherlands. We actually met the Dutch team when we were in the same startup incubator in San Francisco!