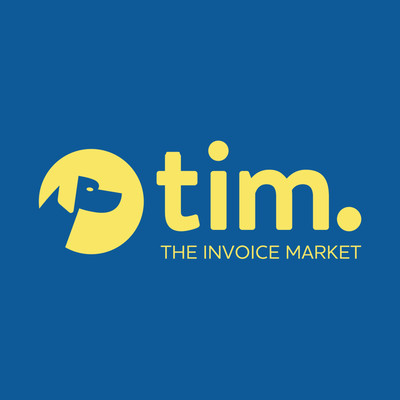 Australian FinTech company profile #3 – The Invoice Market (TIM)
Here is our third Australian FinTech company profile – The Invoice Market (TIM)
1. Company Name: The Invoice Market (TIM.)
2. Website: www.TheInvoiceMarket.com.au

3. Key Staff & Titles: Angus Sedgwick (CEO and Managing Director)
4. Location(s): Sydney Head Office, operate nationally
5. In one sentence, what does your fintech do?: Provide Working Capital Solutions to Australian businesses.
6. How / why did you start your fintech company?: I started the Company to address a need in the business finance market that was not being well serviced by the incumbents.
7. What the best thing your company has achieved or learnt along the way (this can include awards, capital raising etc)?: Provided working capital finance of over $650 million to over 300 businesses.
8. What's some advice you'd give to an aspiring start-up?: Have a plan for addressing the cash flow constraints you will experience.
9. What's next for your company? And are you looking to expand overseas or stay focussed on Australia?: Remain focussed on Australian businesses but our Solutions include Import and Export Finance.
10. What other fintechs or companies do you admire?: Amazon.
11. What's the most interesting or funniest moment that's happened in your company's lifetime?: Our very first funding in June 2014.
You can find more information on The Invoice Market here.