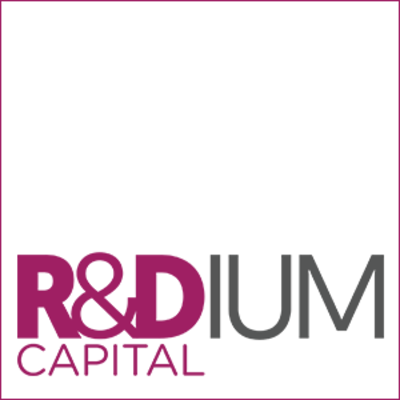 Australian FinTech company profile #25 – Radium Capital
Company Name:
Radium Capital
Website:
Key Staff & Titles:
David Weir – CEO
David Brennan – Founder
Jeremy Loftus – CFO
Andrew Cloud – CTO
Barbara McGirr – COO
Location(s):
Our office is based in Perth however, we service clients across Australia. We are currently in the process of establishing a Melbourne office and have a director located in Sydney.
https://radiumcapital.com.au/contact/
In one sentence, what does your fintech do?:
Radium Capital enables companies to receive the R&D tax refund on a quarterly basis rather than wait for their annual refund from the ATO.
https://radiumcapital.com.au/radium-advances/
How / why did you start your fintech company?:
Radium is a simple idea conceived by a team of Australian fintech entrepreneurs and brought to life in 2016. Identifying the difficulty in balancing cashflow whilst running a successful R&D program, Radium developed a platform which turns a traditionally complex financial product into one which is now readily accessible and needed by Australian companies when undertaking R&D programs.
https://radiumcapital.com.au/our-story/
What the best thing your company has achieved or learnt along the way (this can include awards, capital raising etc)?:
We have supported over $200m worth of Australian R&D projects
What's some advice you'd give to an aspiring start-up?:
Explore all of your options before launching at the first opportunity.
What's next for your company? And are you looking to expand overseas or stay focussed on Australia?:
We are focused on growing the company domestically to become the premier provider of R&D advances here in Australia. Currently we are focused on growing our client base particularly in Sydney and Melbourne
What other fintechs or companies do you admire?:
– Afterpay
What's the most interesting or funniest moment that's happened in your company's lifetime?:
The most interesting moment was when we completed a sell down to a US based Brevet Capital increased their ownership in Radium up to 50%. The multi-million-dollar deal ensures Radium Capital has the financial backing to step-up its offering of quarterly advances to companies on their expected tax refund resulting from eligible research and development expenditure.
https://radiumcapital.com.au/media/new-york-fund-brevet-doubles-down-on-support-for-radium/