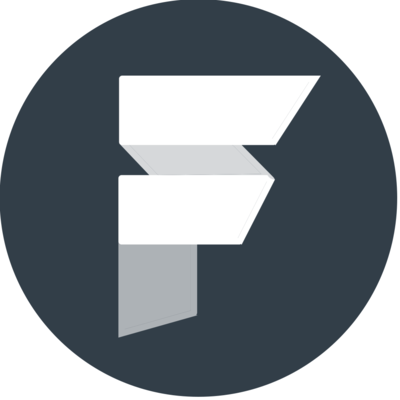 Australian FinTech company profile #19 – Fabric
Company Name:
Fabric
2 Website:
Key Staff & Titles:
CEO: Aleks Svetski
Founder & CTO: Ash McVeigh
Engineer: Jinhao Lee
Location(s):
Brisbane
In one sentence, what does your fintech do?:
Fabric is a developer-friendly Open Banking service layer where users are able to securely authenticate their banking credentials, and give third party fintech apps certain permissions.
How / why did you start your fintech company?:
Financial data aggregation (screen scraping as it's also known) is a slow, clunky & often behind the scenes process that consumers are totally unaware of.
The problem is caused because banks have no APIs available for fintech applications to use in order to provide services to consumers; whether that be accounting software, investment apps, PFM, loan servicing & analysis or just about any other application you can think of that requires financial data.
Fabric was designed to help solve these problems, inline with the promise of open banking by sitting in between the user & the third party service providers who need that data. In this way, users have control over who gets access to what, and can give applications explicit consent to use the data or perform payment or identity verification functions.
So for consumers it means they have more control & visibility, and their credentials aren't flying around all over the internet. For fintech's & third party applications it means faster set up, better security, no need to ask for credentials, and an entire suite of APIs that you can use to build whatever you want to.
Fabric is like the Zapier for Fintech.
What the best thing your company has achieved or learnt along the way (this can include awards, capital raising etc)?:
It's really important to know your customers and know what it is they actually want. A lot of time should be spent talking to customers because occasionally the pain points they have can be easily resolved by implementing a very small change instead of developing features based on what you think is best.
What's some advice you'd give to an aspiring start-up?:
Validate  your ideas, don't make products based off assumptions.
Write everything down; your plans, your ideas and your conversations. You will need to refer back to them months/years later.
Try not to overwork, if you're overworking then your planning is wrong and you need to re-evaluate priorities and plan better.
What's next for your company? And are you looking to expand overseas or stay focussed on Australia?:
With the Open banking coming soon to Australia, financial data will become more available.
Making it accessible across banks & creating an interface that allows users to connect their accounts cross-jurisdictionally; whether for global apps, or for those who consider themselves global citizens, the opportunity to make our solution global definitely exists.
What other fintechs or companies do you admire?:
What's the most interesting or funniest moment that's happened in your company's lifetime?:
When we found out that one of the banks were using a deprecated cypher for their online banking, it's amusing that a billion dollar company could make such a simple and lazy mistake.