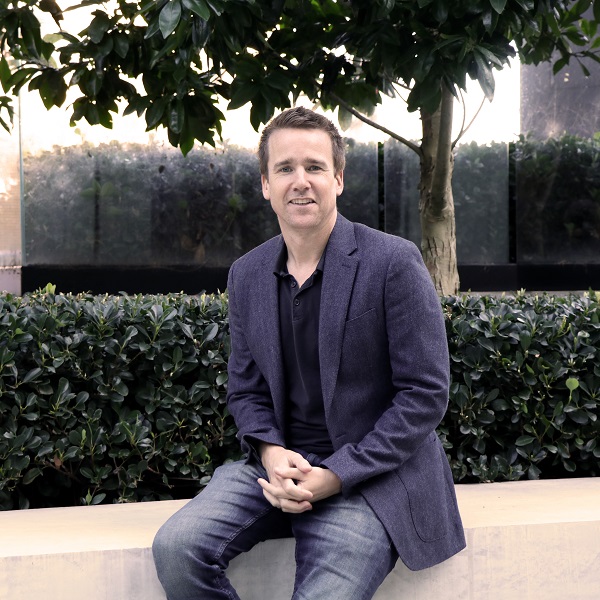 Australian FinTech company profile #168 – PayNuts
1. Company Name: PayNuts
2. Website: www.paynuts.au
3. Key Staff & Titles: Geoff Branson, Managing Director (pictured)
4. Location(s): Australia and New Zealand
5. In one sentence, what does your fintech do?:
PayNuts is an Australia and NZ payments service provider for small and medium businesses, offering EFTPOS and eCommerce solutions.
6. How / why did you start your fintech company?:
PayNuts grew from our previous businesses IF EFTPOS and More Payments so we have a lot of knowledge and history in servicing thousands of merchants, mainly in the SME sector.
We started PayNuts in 2023 to offer merchants a more affordable and easier way to accept payments.
We aim to bring a tailored approach to payments meaning each of our payment solutions is personalised and targeted to the specific needs of the business meaning customers get a package that suits their requirements and industry.
7. What is the best thing your company has achieved or learnt along the way (this can include awards, capital raising etc)?:
As a new company, our biggest achievement has been the rapid and successful uptake of our payment solutions by merchants. Our quick growth has also allowed us to expand from a team of 3 people to a team of 15 people with more hires on the horizon.
We have big aspirations to be one of Australia's top payment service providers challenging the big and clunky incumbents.
8. What's some advice you'd give to an aspiring start-up?:
It's important to start with a clear vision as to what you want to achieve and why your business is different. Core to this should be how you solve a particular problem or meet a specific customer need. Having a well-defined purpose will guide your decisions and ultimately make your business more successful.
9. What's next for your company? And are you looking to expand overseas or stay focussed on Australia?:
We want to continue our customer-centric approach to all that we do and continue to expand across Australia and NZ. We will keep listening to our customers' feedback and understanding their needs so that we can aim to be the best in market. Our second key focus is expansion and increasing our omnichannel presence across Australia and New Zealand.
10. What other fintechs or companies do you admire?:
It's inspiring to see local Fintech's and their successes on a global stage. Australian owned businesses such as Till Payments and Airwallex have seen tremendous growth over a relatively short space of time, and we admire them for taking the plunge and working to deliver products and services that make a difference to their customers. This passion for innovation and technology is a revelation and to see how they put their customers first in everything that they do is something that we really aspire to do ourselves. Understanding what our customers need and supporting this is drives us to do more and develop our offering into the future. We wouldn't be where we are today without our customers, so we strive to look after each and every one as best we can.
11. What's the most interesting or funniest moment that's happened in your company's lifetime?:
Coming up with our brand name – PayNuts – was an interesting and fun experience. We really wanted to push some boundaries and create something unique. The goal was to develop a memorable brand that was different to what is in market today. We had several ideas and options to choose from but landed on PayNuts as we felt it was a name and brand that our customers would resonate with. We remain as dedicated as ever to service our merchants with simplified but powerful business payment solutions.