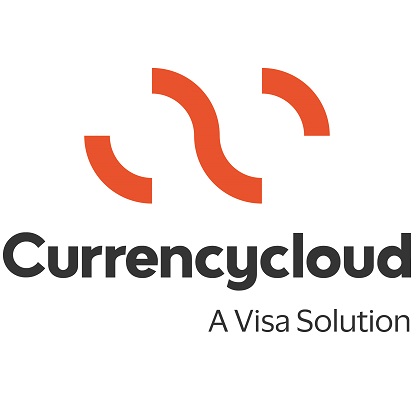 Australian FinTech company profile #155 – Currencycloud
1. Company Name: Currencycloud
2. Website: www.currencycloud.com  
3. Key Staff & Titles:
Rohit Narang (Managing Director, APAC)
Nick Briscoe (Country Manager, Australia)
Anthony Man (VP, Sales, APAC)
Ben Bowden (Head of Regulatory and Compliance, APAC)
Jody Aldridge (Director, Growth)
4. Location(s): Singapore and Australia
5. In one sentence, what does your fintech do?: Everything you need to move money around the world is covered with Currencycloud; from virtual wallets and named accounts to the ability to send, receive and manage your multi-currency payments.
6. What's next for your company? And are you looking to expand overseas or stay focussed on Australia?: We are expanding into APAC, beginning with Singapore and Australia and eventually to other markets with a strong fintech ecosystem