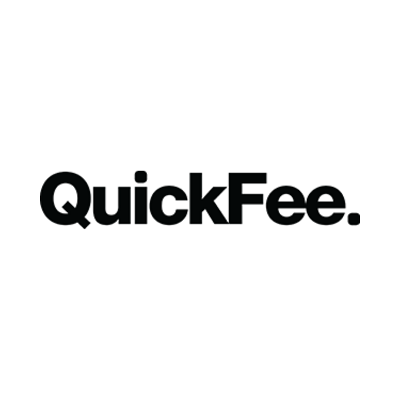 Australian FinTech company profile #150 – QuickFee
1. Company Name: QuickFee
2. Website: www.quickfee.com.au
3. Key Staff & Titles:
Eric Lookhoff – Chief Executive Officer
Bruce Coombes – Managing Director, QuickFee Australia
Simon Yeandle – Chief Financial Officer
4. Location(s): Sydney, Australia & Los Angeles, USA
5. In one sentence, what does your fintech do?:
QuickFee Limited (ASX:QFE) is a fast-growing financial technology company providing an innovative suite of online payment solutions and loan origination offerings to professional, commercial, and personal services providers, helping customers access the advice and services they need, with the choice to pay now or over time.
6. How / why did you start your fintech company?:
QuickFee began using its founder's experience working with professional services firms to deliver innovative yet practical and easy to use solutions, with integrations to many of the best known software packages, in order to make collections and payments processes as seamless as possible.
7. What's next for your company? And are you looking to expand overseas or stay focussed on Australia?:
QuickFee's strategy is to continue focusing on its most valuable assets, which includes: growing its core Australian and US customer base with account-based marketing; increasing penetration of its existing portfolio opportunity with integrations; accelerating BNPL through existing partnerships and integrations; and improving unit economics through scalable automation and technology partnerships.