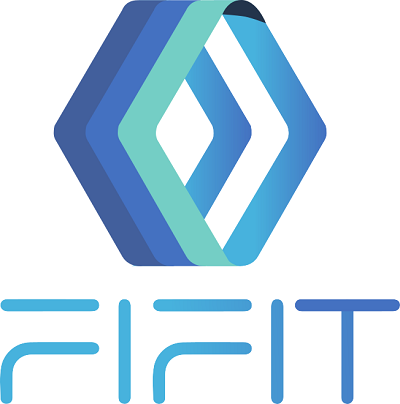 Australian FinTech company profile #121 – FiFit
1. Company Name:
FiFit
2. Website:
3. Location(s):
Australia
4. In one sentence, what does your fintech do?:
FiFit gives you the ability to unleash your assets cash liquidity without selling your Bitcoin.
5. How / why did you start your fintech company?:
Recognising that cryptocurrency holders don't want to sell their position through any market upswing. They want to hold their asset long term and allow it to work for them. However, the early landscape at this point in time doesn't offer the options other than platforms to sell cryptocurrencies.
FiFit gives the user the ability to unleash the assets cash liquidity without selling with a crypto collateralised loan option. All of which can be done online with automated approval processes and same day funding.
6. What is the best thing your company has achieved or learnt along the way (this can include awards, capital raising etc)?:
We have created a complete end to end, automated platform accessible for business owners. All supported by a 24/7 support system and centre. We are true to our word of optimal, seamless, professional service.
7. What's next for your company? And are you looking to expand overseas or stay focused on Australia?:
We are passionate about our product and have full intent to roll out our service globally.