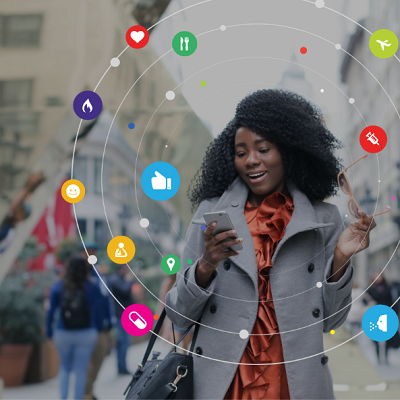 Australian Data Exchange forges a leadership path in data facilitation
Australian Data Exchange is forging a leadership path in partnership with digi.me as an intermediated data enabling platform service underpinning and accelerating Australia's Consumer Data Right (CDR) regime.
The model aims to give consumers greater control over the consented use of their own data, including the ability to securely share it. This data-enabling environment seeks to locally supercharge the CDR's intermediary potential, allowing app developers the ability to create tailored services which leverage digi.me's ethical data services with direct-to-consumer access to harness wider, multi-source and consented data.
Here is a link to Fintech 50's thought leadership article – Reducing barriers to accelerate the new data economy:
https://digi.me/downloads/Digi.me_and_Australian_Data_Exchange_FinTechTop50__290121.pdf