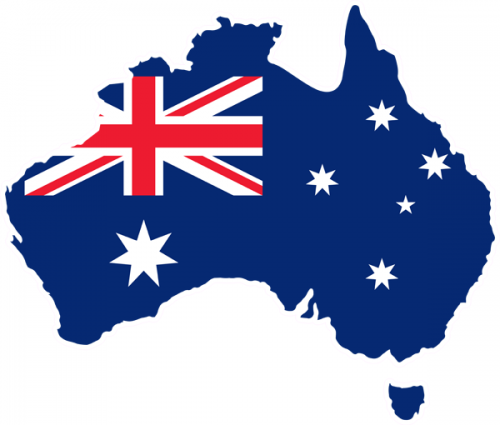 Australia is taking steps to enhance its fintech industry
Australia has been looking to develop its own fintech ecosystem for some time now, and has made progress to establish itself as one of the bigger players in Asia, next to Singapore, Hong Kong, and China.

However, there are still hurdles in the country, such as its four big banks having a very large market share — Commonwealth, Westpac, ANZ, and NAB together control over 80% of all owner occupier home loans and 85% of all investor housing loans — which makes it difficult for fintechs to establish themselves.

However, the fintech industry in Australia may see a change soon. Earlier this week, the first restricted banking license was granted to Australia-based neobank volt, as part of a scheme announced by the Australian Prudential Regulation Authority (APRA). The scheme allows startups with $5 million in assets, of which $3 million must be liquid, to apply for a restricted banking license, and it was developed to increase competition in Australia's banking sector.

This is great news for Australia's fintechs aiming to challenge the big four, and we might see others like neobank Xinja receive such a license in the future. These licenses have the ability to massively transform the banking sector in Australia by enabling new players to hold deposits up to $2 million, and will likely force the big banks to up their game to compete with and stay relevant next to new entrants.

Moreover, the latest Australian budget is looking good for fintech. Over the next four years, the Australian government will spend $44.6 million to help Australian consumers access their own data, $29.9 million to strengthen Australia's AI and machine learning abilities, and $100,000 to promote Australian fintechs around the world, among other things.
To read more, please click on the link below…
Source: Australia is taking steps to enhance its fintech industry – Business Insider