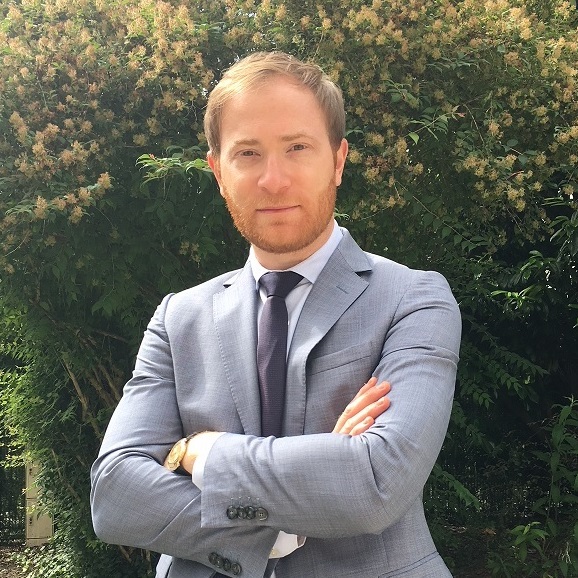 Australia Post expands partnership with Western Union to launch digital money transfer service
Western Union, a global leader in cross-border, cross-currency money movement and payments, today announced the expansion of its 17-year relationship with Australia's postal organization, Australia Post, through the launch of Western Union digital money transfers, enabling customers to send money worldwide, 24/7, via auspost.com.au.
The addition of Western Union's cross-border capabilities via auspost.com.au will enable millions of customers in Australia to conveniently send money to their loved ones worldwide through Western Union's global financial network. Customers may choose for their funds to be paid out into billions of bank accounts and millions of mobile wallets in approximately 120 countries, or more than half a million Agent locations in more than 200 countries and territories. Customers have the choice to fund their transactions on the website using debit or credit cards or with bank transfers via POLi.
Australia Post became the fifth national postal organization globally to integrate Western Union digital money movement capabilities, to meet existing and new customers' needs for global money transfers. Four national postal institutions – across Europe & the CIS region – similarly offer Western Union digital money transfer services, including – France's La Banque Postale, Italy's Postepay, Russia's Russian Post Bank, and the United Kingdom's Post Office Ltd.
"As we continue our focus on expanding access, convenience and choice for money transfer customers globally, we are excited to advance our long-standing relationship with Australia Post and provide an encompassing 24/7 convenient digital service connecting customers across the country to their loved ones worldwide," said Gregory Laurent, Regional Vice President of Network – Oceania, Western Union (pictured). "We are committed to continuing our digital momentum with expanded services and capabilities, and we are proud to partner with one of the most recognized and trusted brands in the country, Australia Post, to integrate our leading cross-border technology for customers."
In addition to the newly offered digital money transfer service, customers can also initiate their money transfers online via auspost.com.au and pay-in-person at more than 2,900 Australia Post retail locations. This complements the retail service while adding speed and convenience to the experience.
"We continue to transform and innovate to meet the changing needs and expectations of our customers. We are pleased to build on our tenured relationship with Western Union and bring its cross-border digital services to make it easier for our customers to stay connected and seamlessly send money to their loved ones worldwide," said Deanne Keetelaar, General Manager, Payments & Financial Services at Australia Post.
Keetelaar added, "This further enhances our customer experience by enabling them to transact their way – whether that is in-store, initiating the transaction online and finishing in-store, or completing the whole transaction journey online. In our 200-year history, as Australia's leading logistics and integrated services business, our objective has remained the same: to support our customers to grow and communities to thrive, to create products that people value and trust, and to always deliver great service and value to our customers and the community."
Australia is among the top remittances sending countries in the world. Western Union currently serves customers via digital channels with WU.com and mobile app and in person in more than 3,500 Agent locations