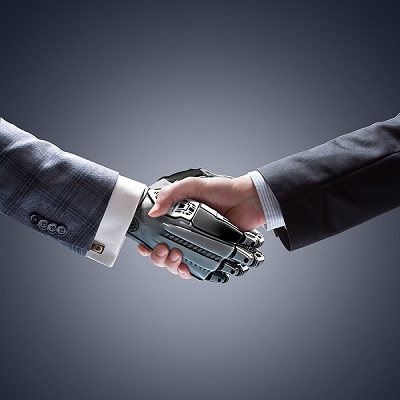 Australia lagging on robo-advice
Australia is still dragging the chain on robo-advice but there is hope for local providers, according to new global research on the take-up of the technology.

Latest Investment Trends shows Australia is still lagging behind when it comes to the adoption of robo-advice, with just 7% of active online investors in the nation using robo-advice services in some shape or form.

Compared with the US (23%) and even the UK (13%) Australia appears to be a fair way behind.

The findings emerged from Investment Trends latest Robo-advice Report, which surveyed around 20,000 online investors in the US, UK, Germany, France, Singapore, Hong Kong and Australia to find that not only is Australia struggling with adapting, it is being left behind by the US.

Investment Trends research director Recep Peker said the US robo-advice market wasn't standing still, with big players getting increasingly competitive about their robo offerings.

"US robo-advice providers have not stood still as they continue refining their offerings – specialist fintech providers are getting better at being banks, while the established wealth brands are getting better at becoming fintech firms," Peker said.
To read more, please click on the link below…
Source: Australia lagging on robo-advice | Financial Standard