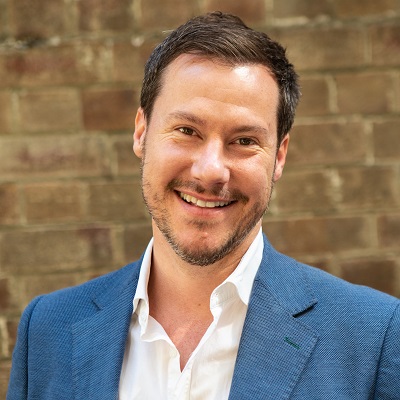 Aussies taking charge of credit debt as Wisr tipping 300,000 customers
Following months of lockdowns which have limited spending opportunities, Australians have used the time to get on top of their finances with neolender Wisr (ASX: WZR) reporting record quarterly revenues, loan originations and customer profiles.

This time at home for many has led to Wisr reporting a 37% increase in operating revenue for the quarter ending 30 September 2020 to $4.1 million compared to their June quarter, and total loan originations of $306.7m which represents a 47% increase on their June quarter.

"This quarter has seen the Company deliver an exceptional set of results. Through the significantly improved unit economics and operational leverage of the Wisr Warehouse, we've delivered an outstanding 358% growth in revenue compared to this same period last financial year, combined with record low rates in arrears despite the macroeconomic conditions," said Wisr CEO, Anthony Nantes.

"The growth in our loan book and revenue is a direct result of consumers demanding better products and services for their personal finance needs, and the differentiated business model we have delivered.

"Wisr is in prime position to continue aggressively growing market share with a fairer deal, and a smarter alternative for Australia's prime credit consumers."

Having been the first neolender listed on the ASX, Wisr has been at the forefront of financial wellness for its customers which can gain significantly better interest rates on loans in comparison to the major banks.
To read more, please click on the link below…
Source: Aussies taking charge of credit debt as Wisr tipping 300,000 customers – The Sentiment