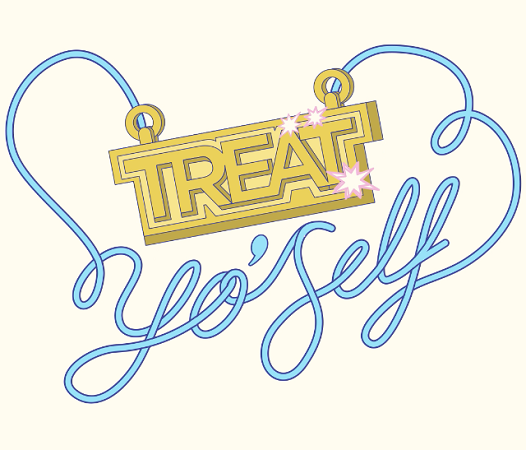 Aussies in isolation are finding connection through digital payments, according to Beem It
As a result of the new social distancing laws sweeping the nation, it's clear Australians aren't spending money on what they usually would. Brunches, dinners and nights out with friends are currently a thing of the past, and without that, a new commonality of transactions and payments have been rising in popularity.
In the current climate where the need for social and contactless solutions is heightened, popular lifestyle payments app Beem It recently integrated a 'reactions' feature to enhance the social element and demonstrate how users can stay connected and show support for their loved ones; and since launch, they've noticed more than 30% of users who view a payment react to it.
Beem It has also seen a spike in the number of users taking advantage of the unique gifting animations available on the platform. More Aussies are sharing 'treat yourself' payments to friends, or transferring money using their toilet paper gifting animation; which has seen a whopping 10k uses in just over 2 weeks, trumping all other gifting animations (birthday, Christmas, Valentine's Day and more).
Beem It's most popular animations to date based on gifts sent by day are:
Easter Egg
Toilet Paper
Lunar New Year
Xmas Kangaroo
Xmas Santa
Georgia Thomas, Head of Marketing at Beem It says the use of these 'social' features could highlight how Aussies crave light hearted opportunities to demonstrate their support for family and friends whilst staying at home.
"Despite Australians not spending money on what they usually would, through outings with friends and family, we're definitely still seeing the app being used as a way for Australians to express themselves through payments," said Ms Thomas.
To continue keeping the spirit of 'social payments' alive, Beem It will soon be rolling out Stickers in the latest version of the app, allowing users to make their payments even more social.
"It's been warming to see that Beem It users are making the most of the situation by using our reactions and gifting features to send money and messages of support whilst they are staying at home. It's also great to see our toilet paper animation being embraced," said Ms Thomas.
"Off the back of these observations, we're soon launching Stickers to further enable users to express themselves through their payment transactions and have recently added some new social distancing emojis to our group feature so housemates and families can still have a bit of fun whilst organising group payments."
Stickers will integrate into the app's existing pay feature offering users another avenue for self-expression and the ability to surprise and delight loved ones no matter the occasion.