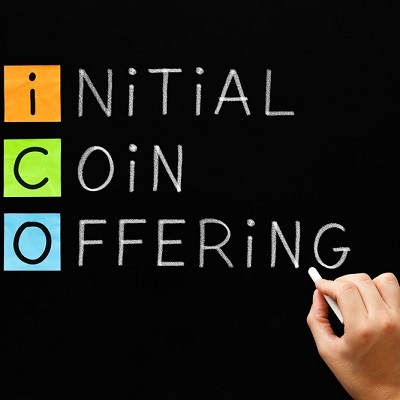 Aussie blockchain startup Power Ledger wants changes to ICO tax rules
The Australian Securities and Investments Commission (ASIC) has been cracking down on initial coin offerings (ICOs), having stopped several proposed ICOs and issuing investor warnings since mid-2017.

ASIC considers ICOs as speculative, high-risk investments.

An ICO is a form of crowdfunding that can be a source of capital for startups. In return for investor cash, the organisations involved offer virtual coins such as bitcoin, ethereum, or custom tokens, with the transaction then being recorded on a blockchain.

Despite concerns from ASIC, ICOs are not banned, though they are regulated. They're subject to the Corporations Act 2001 and the Australian Securities and Investments Commission Act 2001 if the tokens issued are classed as financial products and Australian Consumer Law if they are not.

Appearing on Thursday before the Select Committee on Financial Technology and Regulatory Technology and its probe into the opportunities presented by the two sectors — fintech and regtech — Perth-based blockchain startup Power Ledger executive chairman and co-founder Dr Jemma Green asked that more consideration be given to allowing ICOs to operate in Australia.

"In the blockchain space, ICOs are a mechanism for funding the creation of technology platforms and development of blockchain businesses," Green said.

She said that to date, globally there has been more than $26 billion in capital raised through ICOs.
To read more, please click on the link below…
Source: Aussie blockchain startup Power Ledger wants changes to ICO tax rules | ZDNet