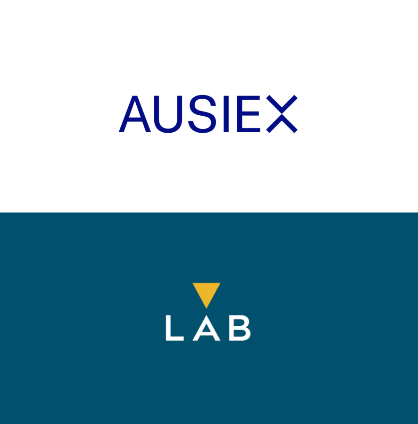 AUSIEX appoints LAB Group to streamline digital onboarding capabilities for Financial Advisers
LAB Group has partnered with leading wholesale broker AUSIEX (Australian Investment Exchange Limited) to enhance the organisation's client onboarding experience.
AUSIEX have worked with LAB Group to deploy and white label the client onboarding solution to enable advisers to seamlessly originate trading accounts for their clients.
Using LAB Group's platform, the customer onboarding experience for AUSIEX clients has been significantly improved, accelerating registration, and enabling electronic identity verification for individuals, companies and Self-Managed Super Funds (SMSFs).
LABform's out-of-the-box connectivity into other industry systems allows advisers to automatically establish a pre-filled digital account application for the creation of the client's cash settlement account with the relevant provider. The solution is also integrated into AUSIEX systems to further simplify the onboarding workflow for AUSIEX advisers and reflects LAB Group's breadth of services in streamlining digital customer acquisition, identity verification, and electronic signing technology.
Nick Boudrie, CEO, and co-founder of LAB Group said, "LAB's market standard and broad technology framework combined with its agile approach to implementations and ongoing regulatory focused roadmap allowed us to respond quickly to the AUSIEX need to deploy a highly sophisticated and integrated solution.  We're excited to begin our partnership with AUSIEX on such a strong footing and we are looking forward to working with them to further innovate in the advised client market."
Eric Blewitt, CEO of AUSIEX said, "Delivering a first-class client proposition is core to AUSIEX's strategy, and we see that digitisation plays a pivotal role. We are pleased to partner with LAB Group on this integration, as we see the new and enhanced online origination experience for advisers as a key first step towards our aim of delivering the intuitive, seamless solutions and services that our clients need and want. We look forward to making even more improvements as we continue our journey of digitisation."