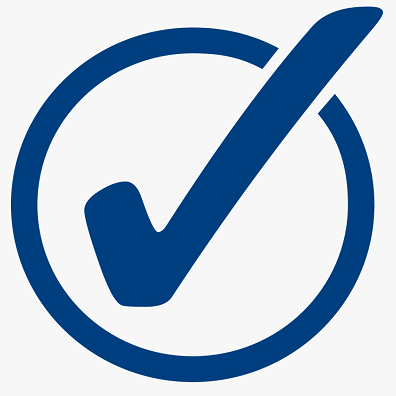 ASX-listed Earlypay announces the completion of Timelio acquisition
Earlypay have announce that further to its announcement on 3 November 2023, it has completed the acquisition of selected assets from Timelio, a specialist invoice and trade finance provider to Australian SMEs.
Earlypay has acquired $33 million of invoice finance receivables and $5 million of trade finance receivables, IP, software, and other assets including the Supplier Early Payment platform. (Timelio retains the cash balance released from its existing warehouse funding structure.)
The invoice and trade receivables will be funded by Earlypay's existing funding facilities before rolling into the new Invoice and Trade Finance warehouse which is expected to be finalised in coming weeks.
The $3.0 million purchase price is made up of $1.285 million cash and 7,671,940 fully paid ordinary shares at an issue price of $0.2236 ($1.715 million). This represents a split of 42.82% cash and 57.18% scrip.
At completion, no amount is immediately payable. The full purchase price (both cash and scrip) will be withheld via a hold-back mechanism for at least six months after completion and used to offset post-acquisition credit losses relating to specified receivables.
Any final payment less than the $3.0 million purchase price will be satisfied in the same pro-rata allocation as above.
Earlypay's Chief Executive Officer, James Beeson commented, "We are pleased to have completed the acquisition quickly as the combination of additional scale in our core invoice finance product, Supplier Early Payment platform, intelligent software and talented team, is expected to contribute strongly to Earlypay's future success."