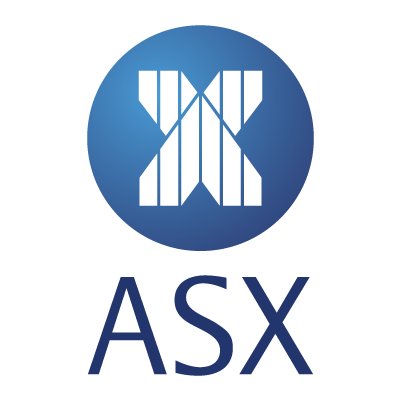 ASX bullish on fintech stock listings
The Australian Securities Exchange (ASX) expects to see technology listings on the ASX proliferate in the near future, with fintech companies to play a significant role.

Speaking to InvestorDaily, Eddie Grieve, head of listings and issuer services at the ASX, said the institution is encouraged by recent activity from technology companies, and those specialising in financial services in particular.

"The broader tech sector has been a key focus of ASX for some time, and we see fintech playing a significant part in the sector's future growth," Mr Grieve said.

Tech listings in 2016 were at the highest number since the dotcom boom of 1999/2000, Mr Grieve explained, with the fintech sector representing five of the top 10 tech IPOs.

"ASX shares the view that Australia, with a sophisticated and highly developed financial services sector, a history of innovation and a rapidly growing and supportive capital market for tech, has a comparative advantage for developing global fintech businesses," he said.
To read more, please click on the link below…
Source: ASX bullish on fintech stock listings – InvestorDaily