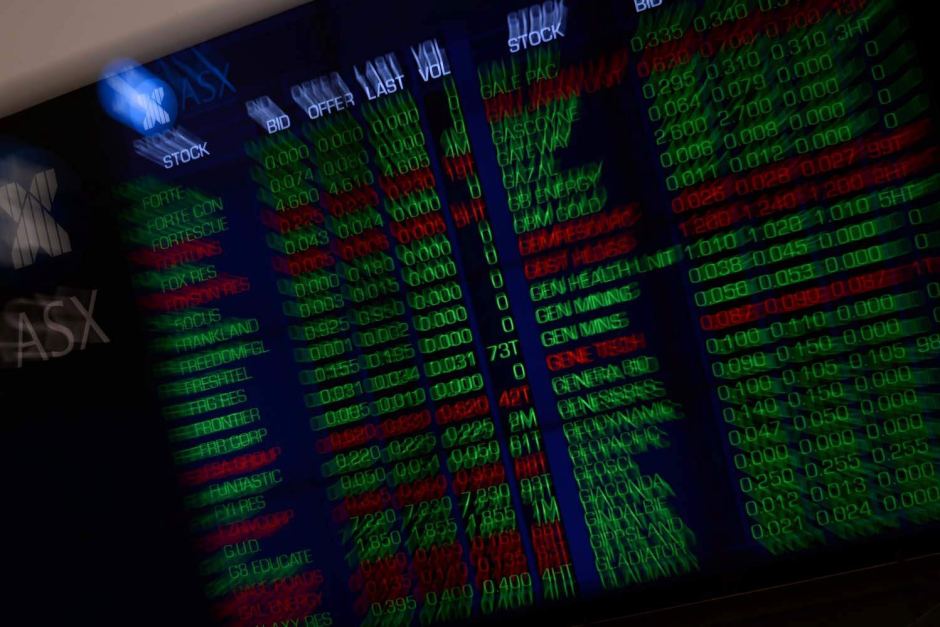 ASX-backed Digital Asset plans to power banking with new DAML programming language
For fintech entrepreneurs, it might pay to get on top of a new programming language soon to be released by Digital Asset.

DAML (the Digital Asset Modelling Language) is a core part of Digital Asset's plans to roll its private blockchain beyond equities settlement and clearing to other parts of the financial services industry such as insurance. It could also emerge in the health sector and supply chain management.

When the ASX confirmed a year ago it would use Digital Asset, the New York-based start-up of which it owns about 8 per cent, to replace its ageing CHESS system, the blockchain world sat up and paid attention. ASX now wants the new technology to propel it into the fintech future.

It has plans to become a host for hundreds, or maybe thousands, of "nodes" in its data centre, allowing clients to create a vast array of new services on top of distributed, trustworthy new data sources.

The smart contracts executing on top of the Digital Asset infrastructure will be powered with DAML. Now in beta testing, the new contract modelling language should be broadly available early in the new year.
To read more, please click on the link below…
Source: ASX-backed Digital Asset plans to power banking with New DAML programming language | afr.com