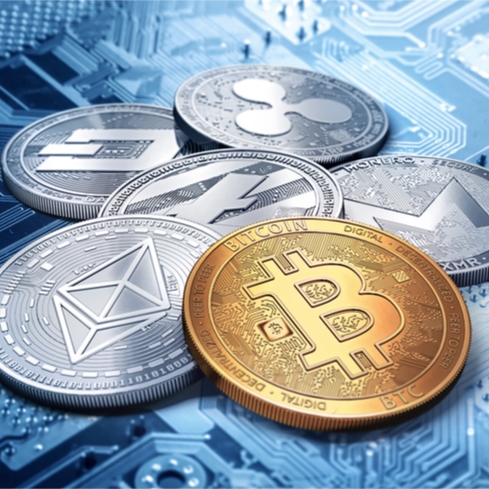 ASIC weighs in on FinTech boom
With the world's fourth largest accumulation of superannuation savings and a stock market dominated by the financial services sector in the shape of banks, investment funds and insurers, it's little wonder that FinTech has been such an early focus of the next wave of technology investment in Australia.

Even so, it's refreshing to see such a major figure in financial markets as regulator Greg Medcraft make such an explicit acknowledgement of the role of technology and innovation in his sector as he did on Monday in his keynote to the Australian Securities and Investments Commission Forum in Sydney.

The ASIC chairman laid out the opportunities and the risks of what he boldly described in the title of his address as the Fourth Industrial Revolution.

Indeed, it is the sort of clear-headed speech that would be heartening to hear right now from the Prime Minister.

"It is clear to me many people are frustrated by the present economic circumstances – and inequality – in much of the world, which is contributing to these political upheavals," Mr Medcraft noted at the outset.

"It is important that we examine and reflect on how the markets can function for the benefit of all."
"Post-GFC – through the work of the Financial Stability Board, IOSCO and other domestic and international organisations – a more stable and resilient global financial system is being built.

"But from where we sit, emphasising domestic and national interests over global interests may create a climate in which global markets become increasingly fragmented. This is not in anyone's interest."

He concluded with a strong statement about leadership.

"As we move into this futuristic world, we must consider what underlying foundation is needed to support innovation and growth.

"We are entering a period where responsible leadership has never been more critical, especially in the leaders who drive the innovative strategies of the future."

In between, Mr Medcraft laid out the broad technology environment and why FinTech is so important, outlining three key benefits:

reducing the cost and improve the efficiency of product and service delivery across the financial sector
empowering customers who will be able to deal directly, more seamlessly, and flexibly with product and service providers, and
empowering businesses to deliver a better value proposition and customer experience to their customer base through improved data analytics, giving a better understanding of customer behaviour and customer needs

As well as FinTech, Mr Medcraft also expounded on theories of regtech!
To read more, please click on the link below…