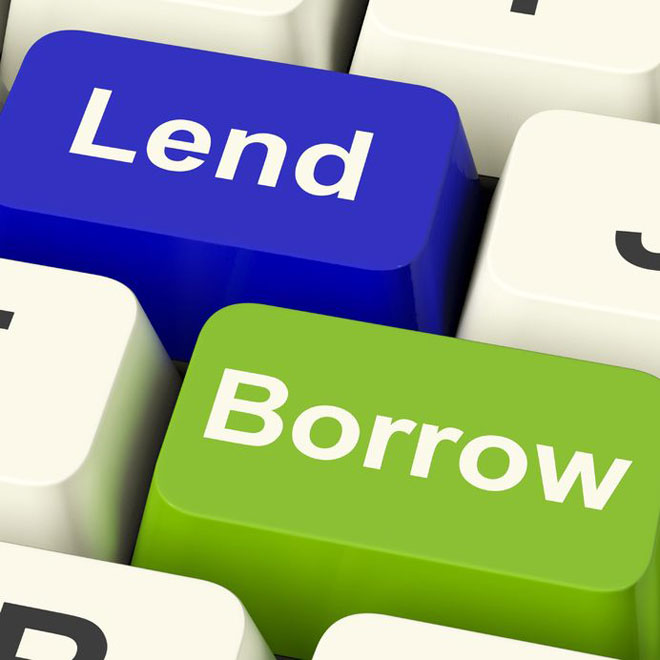 ASIC warns all fintech business lenders over contracts
The corporate regulator wants all online business lenders to remove unfair terms from their contracts just like Prospa has done, indicating start-ups that want to compete against banks will be held to similar regulatory standards as community expectations lift following the royal commission.

In a letter sent last week to Brad Kitschke, CEO of industry lobby group FinTech Australia, the Australian Securities and Investments Commission declared "action [is] required".

ASIC said it "will consider regulatory action where appropriate" if fintechs don't comply with the 2016 laws that prevent lenders using excessive contractual power over business borrowers.

Banks have already been forced by ASIC to make the changes, although Hayne royal commission hearings exposed them for taking a long time to do so.

"ASIC requests Fintech Australia to ask its members to consider the changes made by Prospa, to assess whether their loan contracts need to be amended to ensure compliance with the unfair contract terms law," said the letter, obtained by The Australian Financial Review.

"ASIC considers that the changes made by Prospa are particularly important and relevant for the fintech lending industry, given that Prospa is one of the six online small business lenders to develop the AFIA Online Small Business Lenders Code of Lending Practice aimed at improving transparency and lending standards of the broader fintech lending industry."

The Australian Finance Industry Association said, when that code was published in June, that it would appoint an independent "code compliance committee" this year to assess signatories' compliance with unfair contract term laws, and require them all to get sign-off from an independent law firm that they are compliant.
To read more, please click on the link below…
Source: ASIC warns all fintech business lenders over contracts | afr.com