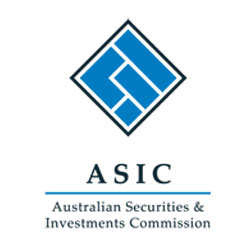 ASIC to offer blockchain guidance to businesses
This year businesses will move from talking about the potential of distributed ledger technology inspired by Bitcoin's blockchain to actually implementing and trialling it, the Australian Securities and Investments Commission's chairperson, Greg Medcraft, today told the organisation's annual forum.

As a consequence, ASIC is planning to shortly release an information sheet for businesses that are implementing and testing distributed ledger solutions, Medcraft said in remarks prepared for the forum.

"The information sheet provides a framework to help industry and ASIC to assess whether using the solution would meet the relevant technology and risk management requirements," the ASIC chairperson said. "This information sheet will be relevant for both existing licensees and startups."

"We think it will help to fast track our discussions with stakeholders and we will use the framework as a conversation starter as the technology continues to evolve," Medcraft added.

Two of the high-profile examples of Australian organisations experimenting with blockchain are the Australian Securities Exchange (ASX) and the Commonwealth Bank, Medcraft noted.

The ASX is currently examining the potential for distributed ledger technology to replace the Clearing House Electronic Subregister System (CHESS), which provides clearing, settlement and asset registration services.

The organisation expects to make a decision later this year on whether to replace CHESS with a blockchain-inspired system.
To read more, please click on the link below…
Source: ASIC to offer blockchain guidance to businesses – Computerworld