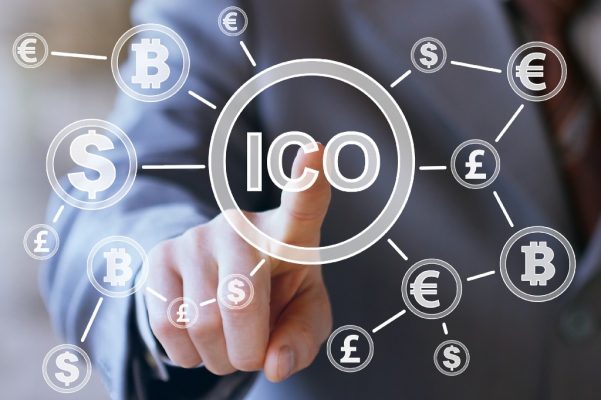 ASIC tightening regulation on ICOs is a positive move for the industry
ASIC recently announced that it has shut down several Initial Coin Offerings (ICOs) for misleading or deceptive statements in their marketing and operation of unlicensed managed investment schemes. This once again casts the spotlight on the unregulated nature of the Cryptocurrency industry and the need for investor protection.

Cryptocurrencies and, by association with the larger category of digital assets that they enable and are often confused with, continue to be viewed with suspicion by much of the mainstream public. This is despite, or in some cases as a result of, their explosion into the public consciousness in the last year. The reasons for this are varied.

The early association with nefarious activity has probably cast the darkest and most dogged shadow, one which continues to plague its legacy despite that being increasingly a historical issue. A 2018 Bloomberg report states that criminal activity accounts for only 10% of Bitcoin transactions. In contrast, a study by The United Nations Office on Drugs and Crime (UNODC in 2009 estimated that criminal activity amounted to 3.6% of Global GDP with 1.6 Trillion USD of that being laundered. It is worth noting that the entire market capital of all Cryptocurrencies currently is only about $200 Billion USD.

The very rapid rise in Cryptocurrency prices at the end of 2017 and then a very dramatic slump which has persisted across 2018 raised new concerns. That 75% drop in the total market capital compared to its peak at the start of the year, catalysed by speculative investors panic selling or exiting the market after making quick gains, had significant ramifications for confidence in the industry.
To read more, please click on the link below…
Source: ASIC tightening regulation on ICOs is a positive move for the industry | Dynamic Business – Small Business Advice – Forums | Dynamic Business Australia