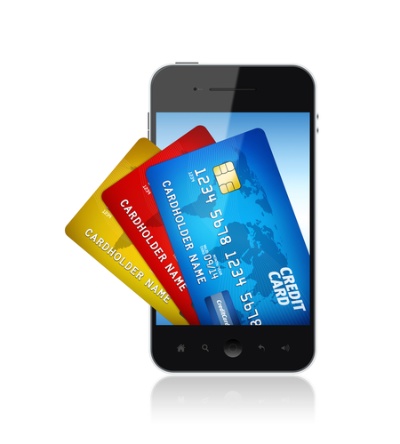 Asia Pacific leads digital wallet adoption says Mastercard
Asia Pacific leads the world when it comes to digital wallet usage via mobile and smart devices as revealed in the 2017 Mastercard Digital Payments study. Payments via ewallet tops 83% of APAC conversations compared to 75% of global conversations tracked in the 2017 study.

Consumers are also showing an increased interest in the application of new technologies to make shopping faster, easier and more secure. The topic of virtual reality generated the most positive sentiment globally and in Asia Pacific (100% positive) among emerging technology topics, as shoppers imagine completing a purchase with the simple nod of their head.

"Technology is making the promise and the potential of a less-cash life a reality for more people every day," said Marcy Cohen, vice president of digital communications at Mastercard. "This year's study notes a change in the level of interest for new ways to shop and pay that only a few years ago would have seemed farfetched."

Embracing emerging technologies

The increased acceptance of digital wallets in-store, online and in-app generated more than 2 million mentions, with 84% of them taking place on Twitter. Beyond the payment, consumers looked forward to additional functionality like storing loyalty cards and supporting closed-loop public transportation systems.

Technologies like artificial intelligence and smart home assistants were the second most discussed payment topic throughout 2016. These new ways to pay generated particularly strong consumer interest in the fourth quarter, as people discussed how they might shop with newer, smarter devices.

In Asia Pacific, 93% of surveyed consumers spoke positive of wearables as a potential payment channel.
To read more, please click on the link below…
Source: Asia Pacific leads digital wallet adoption says Mastercard | FinTech | Enterprise Innovation