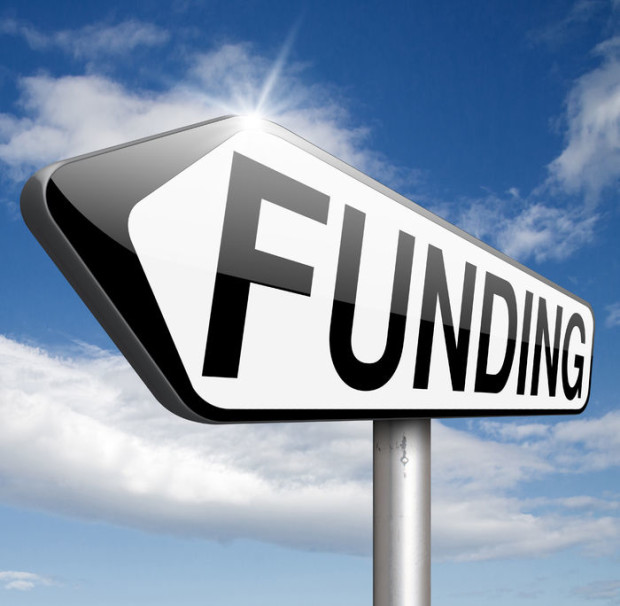 Asia-Pac fintech funding up 9% as investors set sights on S-E Asia, Australia: S&P
Funding for fintechs in the Asia-Pacific grew 9.1 per cent in the second quarter as investors shifted their bets to firms in Australia and South-east Asia.

While firms in India accounted for 42.9 per cent, or US$543.4 million (A$755 million), of the region's total investments in the first quarter, funding fell to US$339 million (A$471 million) in the second quarter as the Indian government continues to clamp down on foreign investments, according to a report by S&P Global Market Intelligence.

South-east Asian and Australian fintechs, on the other hand, attracted US$455 million (A$632 million) and US$371 million (A$515 million), roughly thrice and twice the amounts raised in the previous quarter, respectively.

The region's total investments stood at about US$1.4 billion (A$1.95 billion), although deal activity remained flat.
To read more, please click on the link below…
Source: Asia-Pac fintech funding up 9% as investors set sights on S-E Asia, Australia: S&P, Banking & Finance – THE BUSINESS TIMES