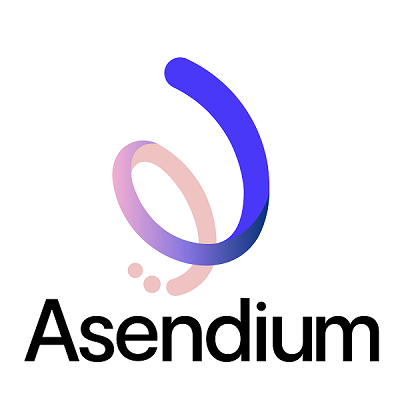 Asendium completes $1.1m capital raise
Financial advice disruptor Asendium has completed a capital raise and secured more than $1.1m of investment, primarily from the financial services industry.
Asendium is transforming the way financial advisers deliver advice, through a dynamic platform that creates all required advice documents at the same time, through one instance of data entry. It is designed to eliminate the manual part of advice generation, thereby creating more time for advisers to work with clients and build their business.
The capital raise closed on October 31, and was funded by a mix of institutional investors, several aligned and independent financial advisers, and private investors.
"Asendium is built as an enterprise solution and we are using the funds to grow both our technical capability, product development, and integrations," Asendium CEO, Scott Miller, said. "As a result of the capital that was secured in recent months, we have been able to accelerate Asendium's integrations with key complimentary technologies that will help financial planners create advice more efficiently.
Holon Global Investments invested in the capital raise. The fund manager is focused on the future of investing and technology and believes that Asendium is where advice is headed in terms of efficiency, quality, and the centralisation of data, which until now, has largely been scattered throughout the suite of industry tools across various areas with no universal data capture.
"We invested in Asendium because Scott and his team have deep expertise in the challenges facing financial advisors and a passion to see their innovative solution globally scale," Heath Behncke, Managing Director of Holon Global Investments, said. "They are doing for financial advisers what Xero is doing for accountants. This is the future, and we want to be part of that journey."
"Financial planners have been calling for a solution that directly targets the end-to-end advice creation process. This is evident in their investment and involvement to build out Asendium's reach and technology," Miller said.
Both aligned and independent advisers also participated in the capital raise.
"Being an adviser for 15 years I have used many different methods. Asendium is compliant, efficient, and easy to use," Cameron Forbes, from Forbes Fava Financial Planning, said. "I wanted to invest in this to be part of the solution for the financial planning industry. I saw this as a way to contribute for the next generation. The ability for Asendium to be configurable for each individual adviser and client is unique.
"The application of Asendium goes beyond financial planning; it is applicable to other industries such as accounting, mortgage broking, legal and has global application. If we can crack the nut here in Australia – which has the most difficult, convoluted compliance and regulation system in the world – we can see great appeal and penetration of this technology globally," Miller said.