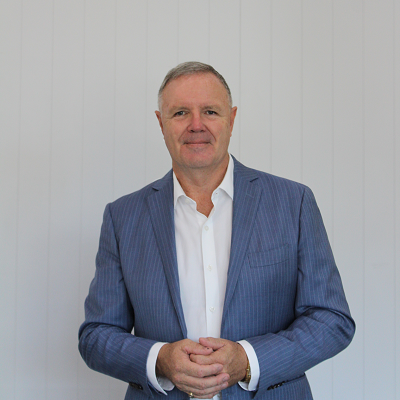 Are fast payments robbing us of billions?
By Rob Neely (pictured), Scam and Cyber Expert and Founder of SellSecurely.com
Speaking at the Scam Summit in Sydney this week made me realise that although scams are widely known, the solution is not. What I also know is that Australians are desperate for help and support to stop scams. At Sell Securely, the tech platform that was founded to help everyday Australians send and receive money when buying privately safely, we receive numerous calls a day from Australians who are at their wits end when it comes to contacting their bank or financial institution after being scammed, with little to no action taken to help them.
What is blatantly clear to me is that more needs to be done, and it needs to start with the Australian Government. After organising a meeting with Assistant Treasurer Stephen Jones last month, to open a dialogue with his department and the ACCC, I realised the Government had a very limited understanding on how to tackle the scam epidemic, and also no clear plan to help the Australians who are being impacted every single day. What was even more alarming to me, was that the Government were not aware that online marketplace scams had risen to the level of the financial phishing scams, and they didn't know of Lloyds Banking Group's recent announcement that eight of out ten scams the bank was seeing were online marketplace scams.
What we do know is that the Government plans to invest $86 million into a national education campaign and the Minister's Chief of Staff said he was "attending town hall meetings in local communities". With Sell Securely's Scam Report showing that almost every second Australian had been scammed financially at some point in time, this is not enough. This action is not wide reaching and it is certainly not talking to the 25.69 million Australians who desperately need to be educated on what to do to protect themselves from the scam epidemic. Needless to say, I was disappointed with the outcome of my meeting with the government, and I truly believe they are attempting to put out a bushfire with a garden hose.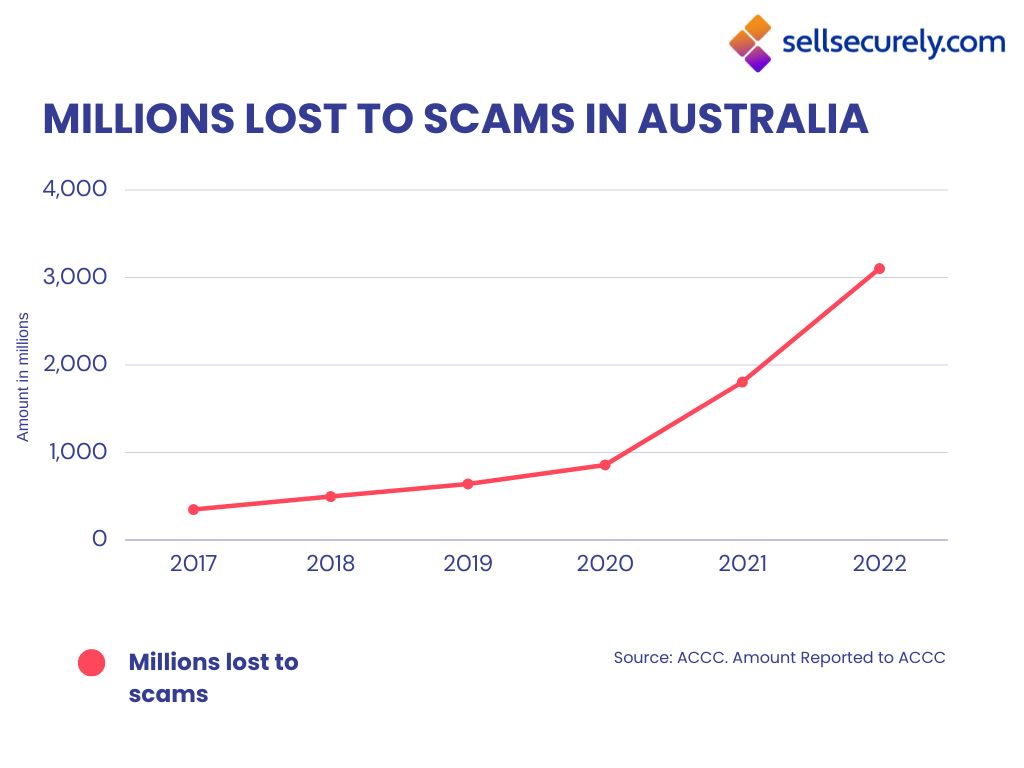 There are many factors that play a role when it comes to protecting consumers from scams and each industry needs to come to the party. Outside of the government and Telcos, banks are on the front line when it comes to protecting their customers, whether it's the data they hold or the strategies they need to put in place to protect their customers once they've been scammed.
Preventing Australian consumers from becoming the victims of scams not only avoids the significant financial losses associated for both families and our communities, but also stops the significant distress and inconvenience that might be caused.
There is a great deal of variability in the steps being undertaken by the banks to help prevent their customers from becoming the victim of scams and the Government needs to act now.
Scam prevention activities undertaken by the banks include:
Customer scam awareness and education
Increasing friction when conducting payments to give customers more time and opportunity to identify a payment may not be legitimate, and
Taking steps to reduce the risk of their brand assets being misused by scammers.
To help reduce the incidence of scams, the Government and the RBA have a duty of care to undertake an extensive advertising campaign to educate Australians.
One Australian bank created a campaign for scam awareness targeted at older customers. This bank prepared educational material targeted towards customers over the age of 70 years old and developed a guide to help older people avoid scams and established a dedicated scams team focused on customers in this age group.
This bank reported that from November 2020 to February 2022, its dedicated team had successfully declined or prevented $32.6 million in scam transactions for this customer demographic. The evidence is in the numbers.
As was indicated in Sell Securely's Scam Report, a staggering 98% of Australians believe more needs to be done on education with a similar number saying that more needs to be done to combat the issue at hand.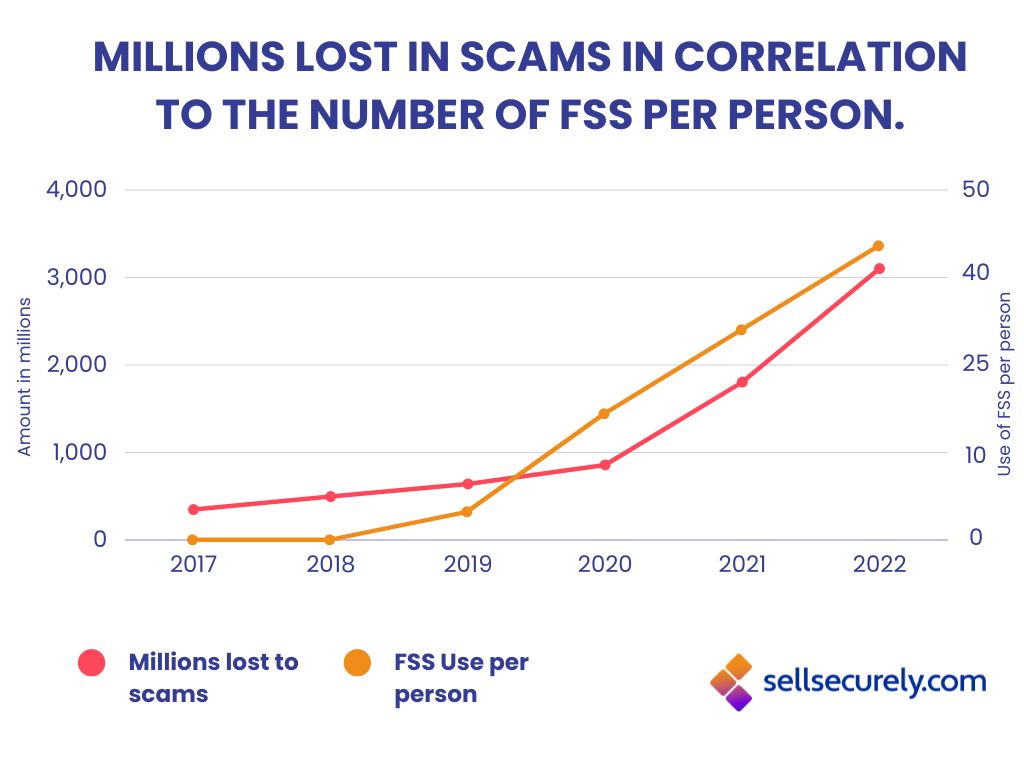 The challenge is, this isn't a one-solution problem. Outside of education, the Treasurer, Assistant Treasurer and the Reserve Bank must immediately move to change the requirements of the Fast Settlement Service (FSS), so that any new transfer on a customer's account be held for 48 hours or what is known as T + 2. T + 2 is a financial term meaning the trade date of when money has been exchanged plus two business days. I believe that this will protect consumers from the pressure scammers prey on when it comes to instant payment transfers.
Although instant payments and the NPP (New Payments Platform) has been revolutionary for businesses in Australia and was heralded by the Reserve Bank of Australia at the time of its launch, this has also provided scammers with a fertile environment to carry out their illicit activities due to several key factors:
Lack of Verification Time: Instant payment systems bypass the traditional banking processes, allowing scammers to quickly receive funds before any fraud detection mechanisms can be implemented.
Anonymity: Instant payment platforms often prioritise convenience over identity verification, enabling scammers to remain anonymous. They can create multiple fake accounts or use stolen identities to receive funds without leaving a trace.
Impulsive Nature: Instant payment platforms cater to the desire for immediate gratification, encouraging impulsive transactions.
Limited Recourse: Unlike traditional banking systems, instant payment platforms often lack robust customer protection measures.
Global Reach: Instant payment systems have a vast global reach, allowing scammers to target victims worldwide.
The time is now for change. The time is now for action. Let's put an end to scams, and put that money back into the pockets of the Australians who are the victims of this enormous issue.