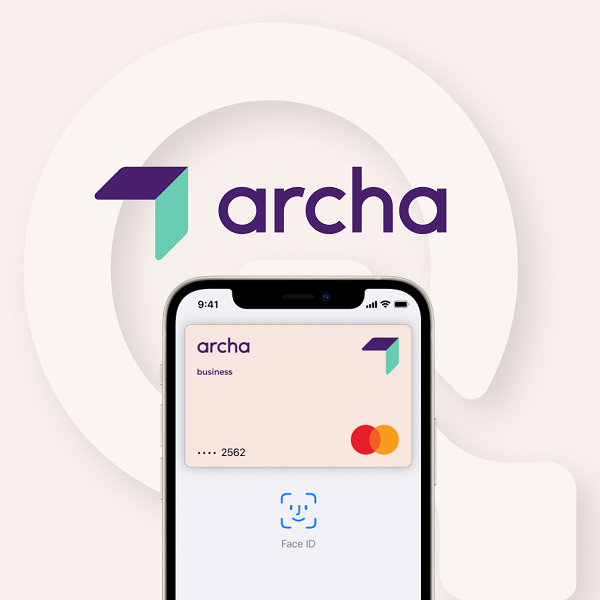 Archa joins the Basiq platform to reinvent business banking
Archa is the latest fintech to join the Basiq platform, with a mission of reinventing business banking. Basiq helps speed up Archa's digital underwriting and identification process with real-time access to account and transaction data.
Archa is a corporate card and expense management platform that makes managing money easier for businesses of all sizes. Across the business banking lifecycle, Archa offers a more accessible, affordable and user-friendly solution for underbanked businesses.
Typically, setting up a business bank account is an involved and manual process that relies on paperwork and in-person branch visits. Coupled with lengthy issuance times, access to business banking and ongoing admin often become a barrier to growth.
Using Basiq to support their onboarding process, Archa will be able to onboard customers in a few clicks, a vast improvement from the typical setup process businesses have to go through.
According to Archa Founder and CEO, Oliver Kidd, "We are primarily focused on building a corporate card solution that allows customers to get access quickly. So no more going out to the bank, bringing down directors, getting directors identified and bringing in trust deeds and bank statements. That's a really painful process. We're able to get people on board on the same day without ever having met them though an entirely digital underwriting and identification process."
Aside from setup, traditional business banking solutions don't include expense management. This means businesses end up burdened with ongoing overhead, having to pay for a corporate card, hire a bookkeeper to get access to credit and pay a monthly subscription for an expense management platform. By rebundling expense management with corporate card issuing, Archa is able to significantly reduce costs and complexity.
Not only is access to real-time and comprehensive banking data valuable in creating better onboarding experiences, it's also the most predictive information in helping understand affordability from a client's perspective. Using Basiq, Archa will be able to leverage open banking data throughout the business banking lifecycle. For Kidd, the rollout of Open Banking will create a number of opportunities in SME banking.
"We want to deliver existing products better and deliver more value-add to businesses at the same time. With all the Open Banking infrastructure being built now, partnering with Basiq will allow us to enhance our digital and data analytics capabilities and accelerate our ability to bring new features to market."
Archa has recently gone live on Apple Pay, to learn more about Archa, head to their website.
To learn more about how Basiq can be used to speed up onboarding with real-time account verification, head to the Basiq website.