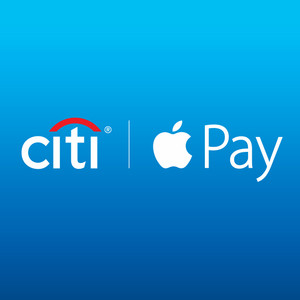 Apple Pay leads Digital Wallet usage
Usage of Apple Pay for contactless payments is set to nearly double in 2017, with significantly more users than both Google and Samsung's digital wallets.

Data from Juniper Research indicates Apple Pay will have 86 million contactless users by the end of this year, ahead of the 34 million users of Samsung Pay and 24 million users of Android Pay.

Combined, the three digital wallets will surpass 100 million contactless users in the first half of 2017, before surging to over 150 million by the end of the year.

Juniper noted that, while Apple will continue to dominate, growth is expected to continue for all three digital wallets, which increased from a 20% share of total mobile contactless payment users in 2015 to 41% in 2016.

"Juniper forecasts that this will rise to 56% by 2021, as the trio's combined user base exceeds 500 million," the analyst firm said in a press release.

Apple Pay has had a tumultuous history in Australia, with the Commonwealth Bank, NAB, Westpac and Bendigo Bank being denied access to the iPhone's NFC chip for use with their own digital wallets. ANZ remains the only major bank that supports Apple Pay.
To read more, please click on the link below…