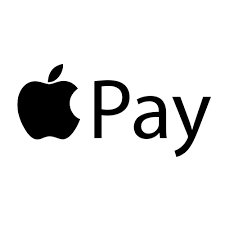 Apple Pay goes plastic: Goldman Sachs and Apple partner on new credit card launch
The Apple and Goldman Sachs joint credit card could be hitting the market soon. After announcing last year that the tech giant and Wall Street firm would be launching an Apple Pay credit card, the Wall Street Journal reports that employee testing of the product should begin within the coming weeks.

Both companies are looking to expand their consumer base, and this new Apple Pay credit card just might be their ticket.

Apple has long been a tech favorite among the Millennial crowd, but they are beginning to shift their focus to other products and services as iPhone sales start to lose steam.
To read more, please click on the link below…
Source: Goldman Sachs and Apple Partner on New Credit Card Launch | Bankrate.com