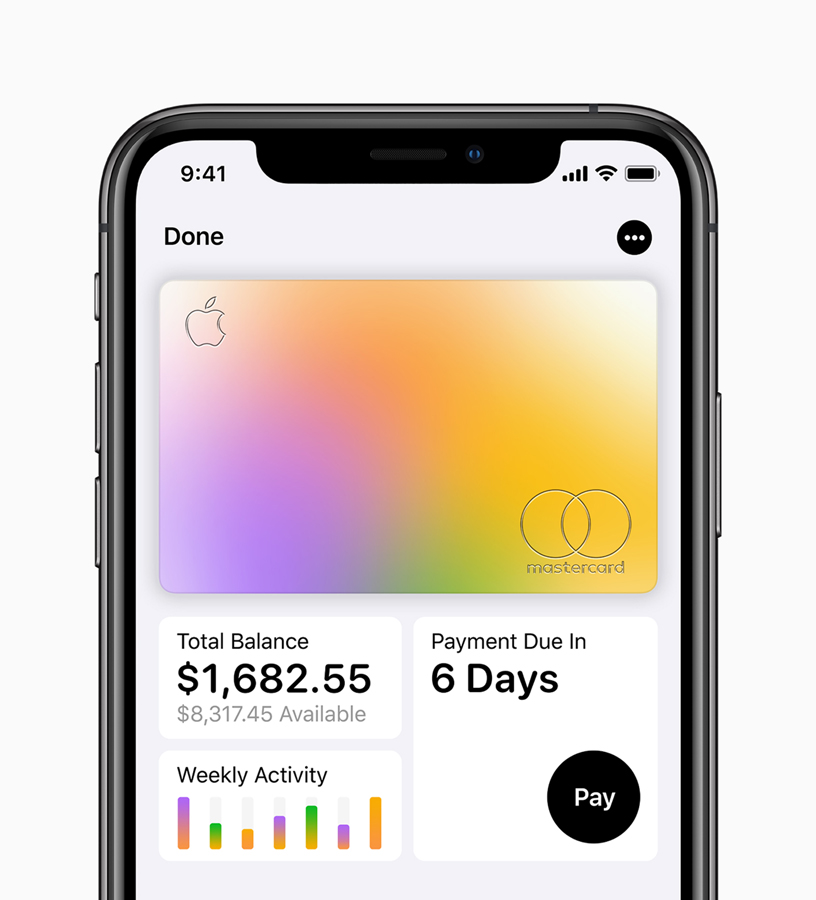 Apple Card is a credit card you can sign up for and start using with your iPhone
Apple's getting into the credit card business with Apple Card, a new way to pay if you own an iPhone. It's a credit card directly from Apple housed in the Wallet app, with no fees, lower interest rates, cash rewards, while also being private and secure. The announcement comes from the company's event in Cupertino, California, where it debuted other services like Apple TV Plus, Apple Arcade, and Apple News Plus.
Apple said retail acceptance of Apple Pay, which allows for contactless payments with your iPhone, is almost at 70 percent in the U.S., and in countries like Australia, it's at 99 percent. Apple Pay will be in more than 40 countries by the end of the year and that is important as the prime selling point of Apple Card is that it can be used wherever Apple Pay is available.
What is Apple Card?
Apple Card is a new credit card you sign up for directly from your iPhone. Goldman Sachs is the issuing bank and Apple is also partnering with Mastercard to support Apple Card's global payment network. You don't need to wait for a physical card to use it, meaning as soon as you sign up and are approved, you can use the card within minutes. You can use it wherever Apple Pay is accepted.
If Apple Pay isn't supported somewhere, that is where the physical Apple Card comes in. It's a titanium card with your name laser etched on. It's a little more secure than traditional credit cards, too, as there's no card number, no CVV security code, no expiration date, and no signature on the card itself (you can find this in the Wallet app).
To read more, please click on the link below….
Source: Apple Card is a credit card you can sign up for and start using with your iPhone